I have some new pics of my babies so thought I better share them. They are getting on so well I'm so happy, I don't remember what Sleeves used to do without her!!
Snuggling up..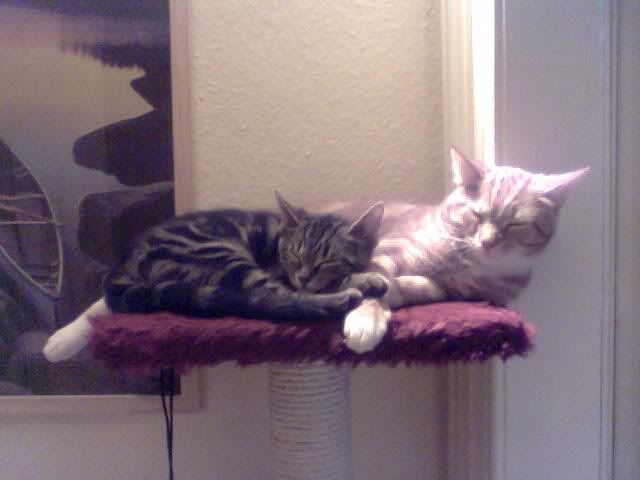 Look what came with our new DVD recorder!!
Sorry about the pose but I wanted to show off her gorgeous tummy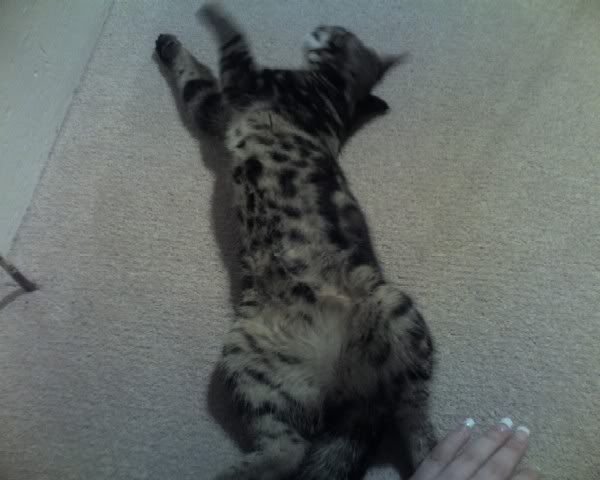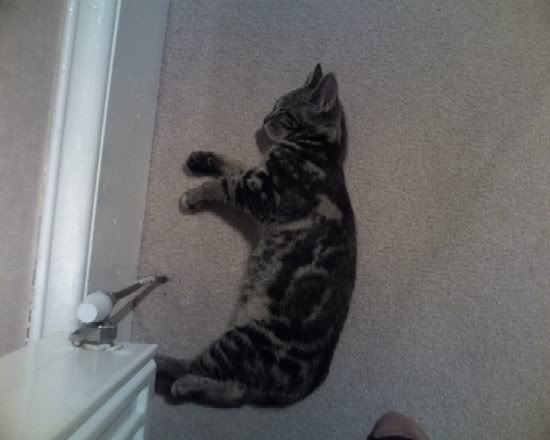 My handsome young man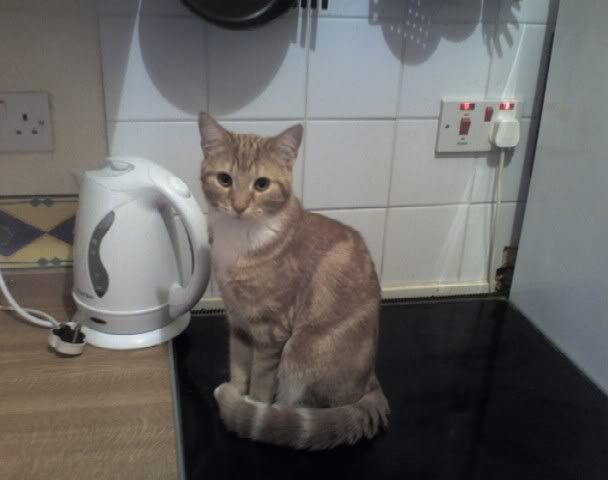 I'm gonna jump!
And finally, this is my step mum's parents cat Tigger, he's huge! Just thought Id show you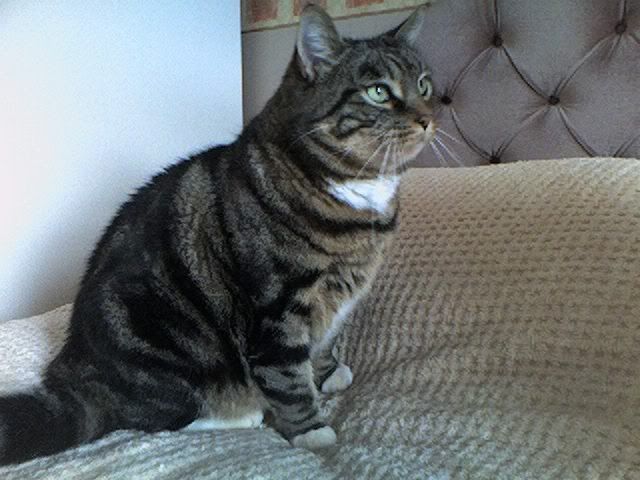 Enjoy! Lauren