I think the really close up face pics are funny! What of your kitties?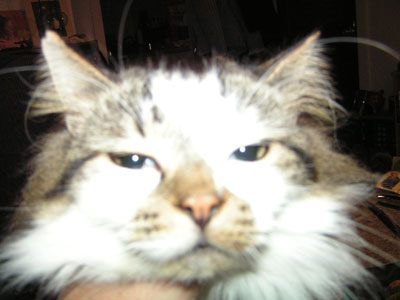 "I can't believe you would even
think
of giving me a bath! Put it out of your head!"
"Look into my eyes... you see yourself going into the kitchen"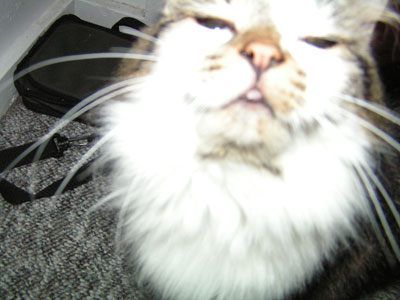 "Ze alienz, zey are comingz for me!"