I know this isnt much, but my phone was full and i wasnt able to take more pics! but from now on there will be more!
these were taken back in october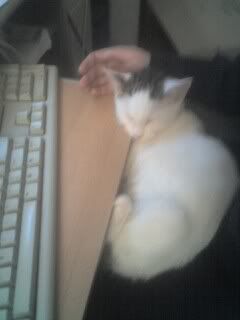 I know you cant see very well in this pic but teufel and kaylee are on their backs doing the same position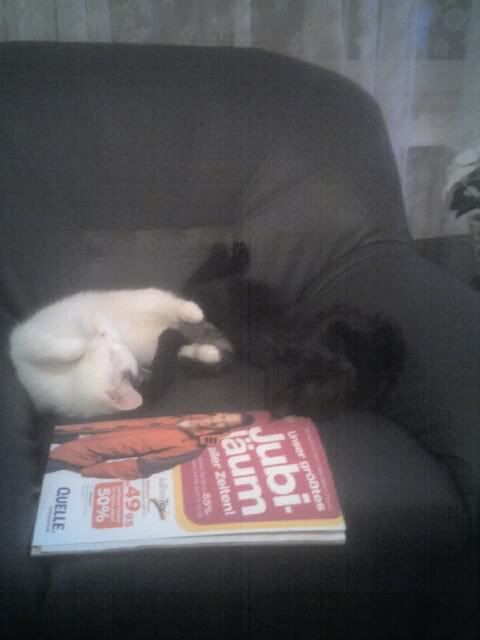 How can you possibly say NO to these two??