Hey Everyone!!
I was sitting here sending out emails to the few people
I feel I should wish a Happy Holiday
and I realized, of all the people in my life,
my friends at TCS deserve it the most
for listening to me all year long and giving the best advice you all know how...
Thank you so much for everything...
You are all wonderful!
I hope that you each have a special, peaceful and happy holiday season...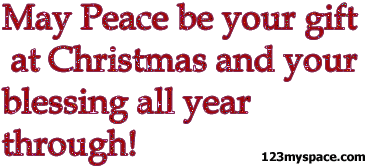 *Liza*