Humph! I didn't see a SINGLE cat present, I think I will have a "talk" with that stupid Santa !
[IMG]
[/IMG]
Uh, what meomwy? Santa?? WHAT Santa? I am just hanging out here in the corner, honest....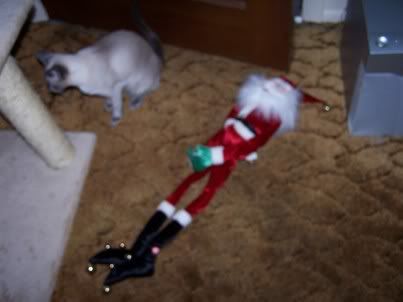 Ok, I will come and help you meomwy, here is some paper to wrap with. I am NOT in the way, I am "helping"!!!
[IMG]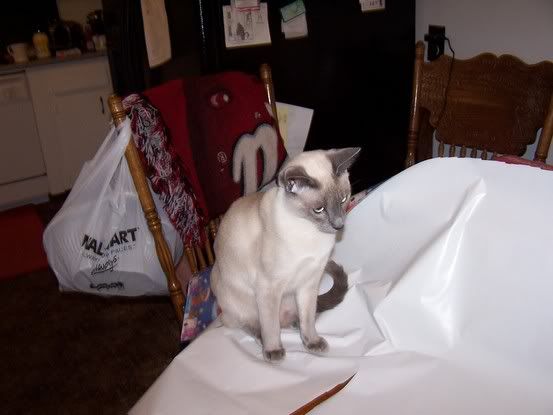 [/IMG]
Here is some sissors to cut the paper with...
[IMG]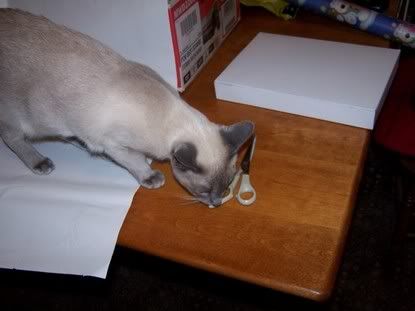 [/IMG]
And here is the tape
[IMG]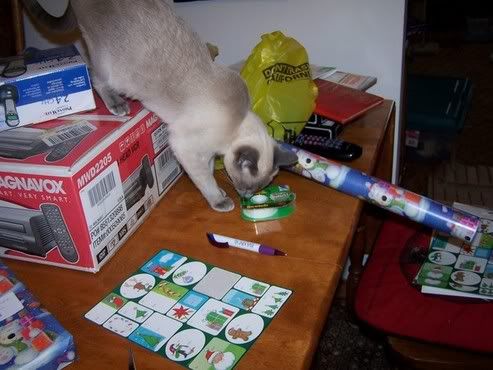 [/IMG]
And in HERE are the cat treats for good helper girls like me, right meowmy?
[IMG]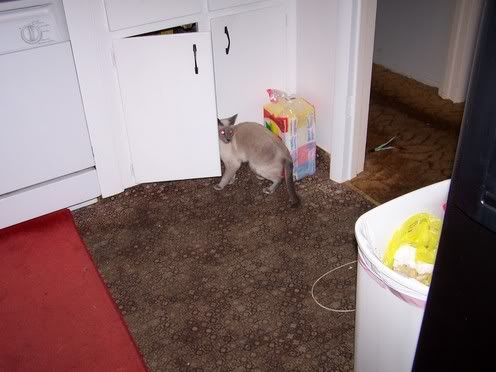 [/IMG]
MERRY CHRISTMAS EFURRYBODY