Ok, here are a few pics finally, more later on...
Tia tries tasting the lights on the wreath
[IMG]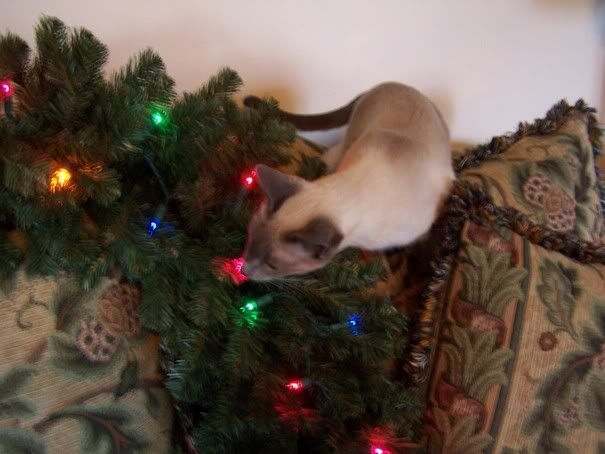 [/IMG]
Tia tries to "taste" my plant in the kitchen next
[IMG]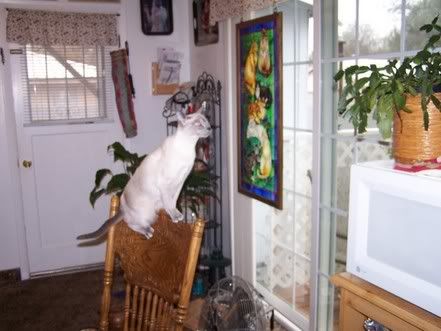 [/IMG]
Now we will sneak back into the kitchen to "help" with the presents
[IMG]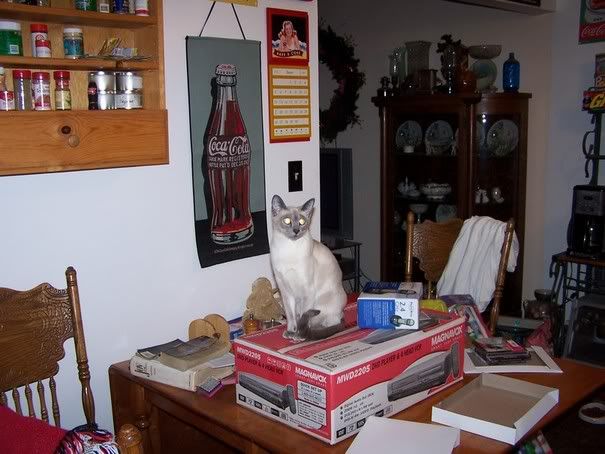 [/IMG]
where are the cat toys?
Maybe they are in here?
[IMG]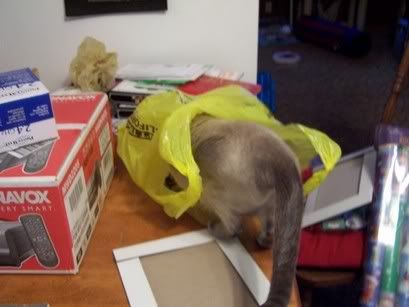 [/IMG]
OH NO HERE COMES MEOMWY!! HIDE HIDE!
[IMG]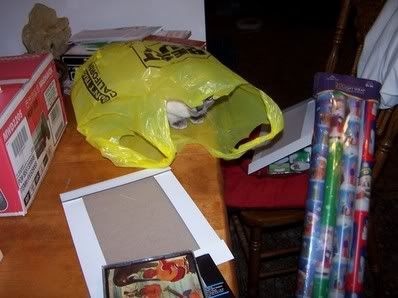 [/IMG]
Um, Hi meowmy
[IMG]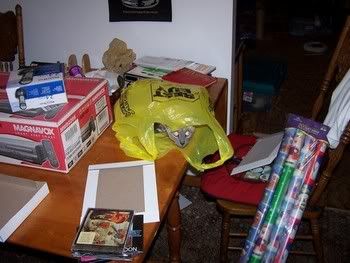 [/IMG]
Part two to come soon