Gordo loves the attention, so he wanted his own thread.
Enjoy!
My favorite pic, he looks so handsome doesn't he?.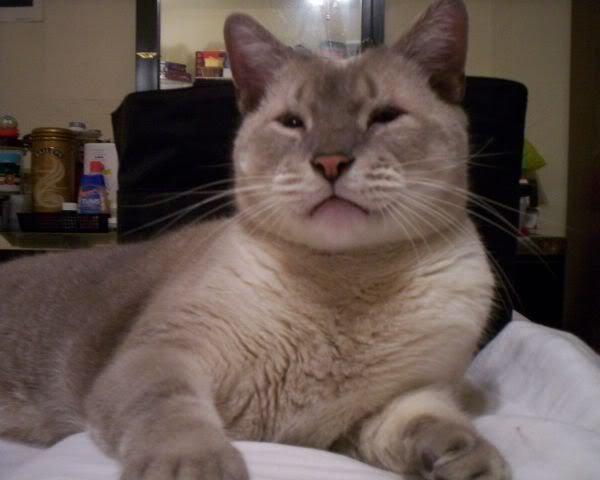 Look at his double chin.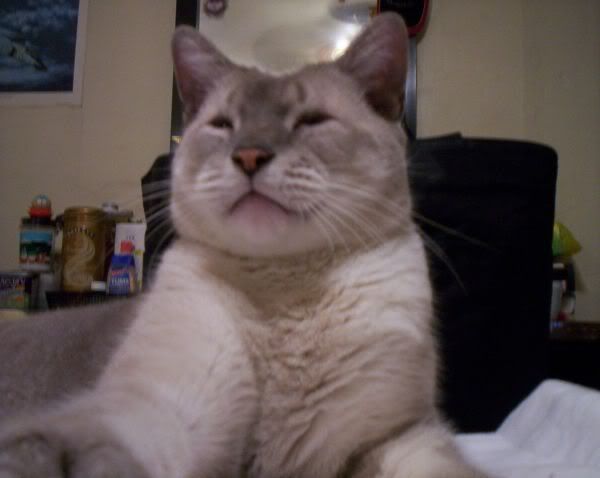 Looking handsome again!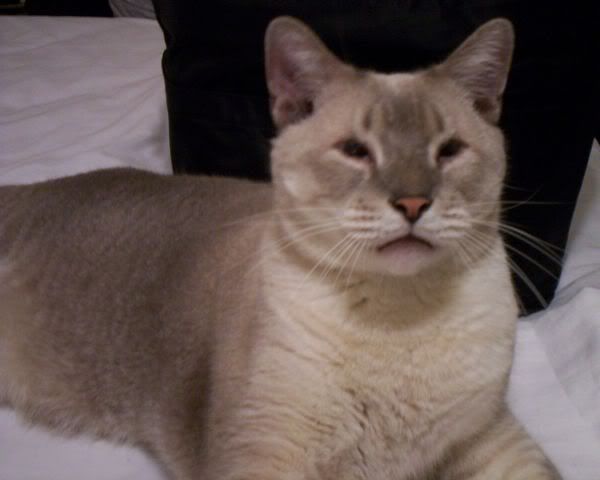 I got him a Stitch bandanna when I went to Disney. He doesn't look happy at all.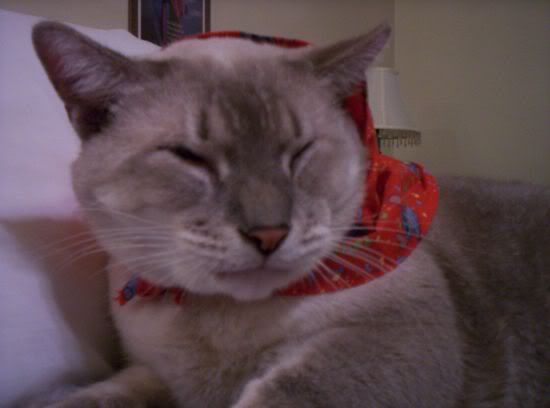 He looks adorable in this pic.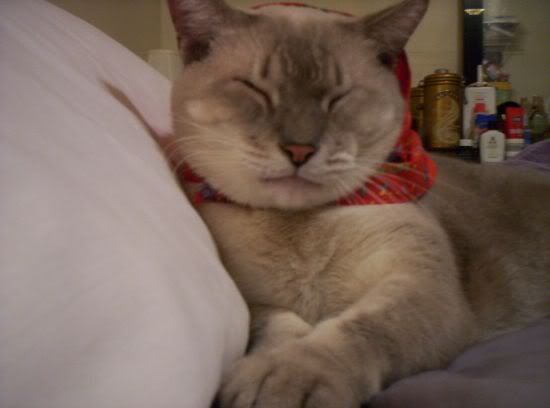 Hope you guys like the pics!