I just can't believe how fast he is growing up!! Seems like yesterday he was teeny tiny!!
He's right at five months old now! Time really flies!!
A paper bag is the absolute greatest....until mom starts bugging you with the camera!!
Madden helping us play Cranium....or just waiting for his chance to steal the dice!
This is MY fuzzy blankie!!! ALL MINE!!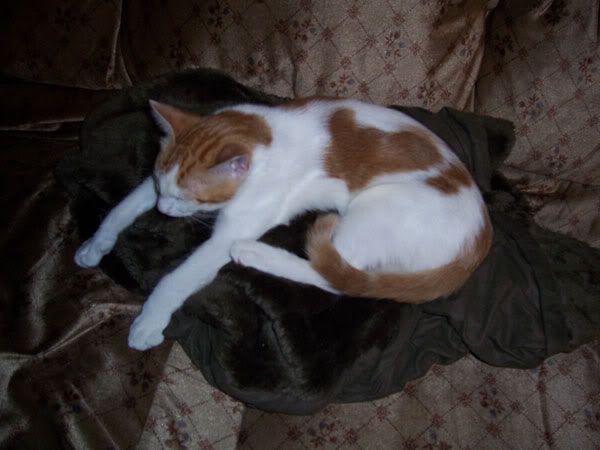 Such a handsome boy!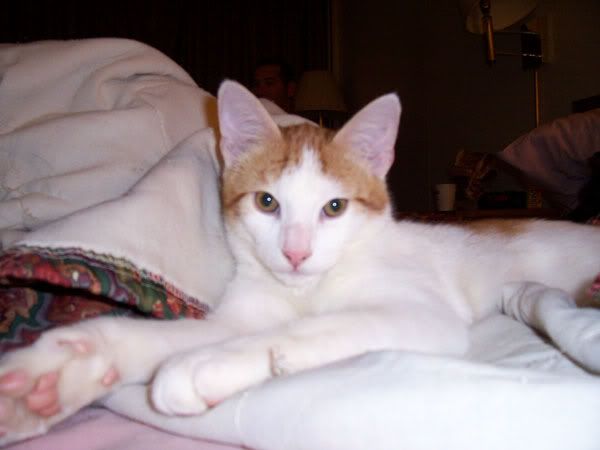 He looks so fat in this picture!! LOL
I love him more every single day!!!