Ok... they're not exactly furry but I guess scaly pictures are allowed here too, right?
Anyone else have any fishy friends?
I love fishies. But they're so hard to take pictures of. Here are my current fishies:
There's Wiggles: (Wiggy for short)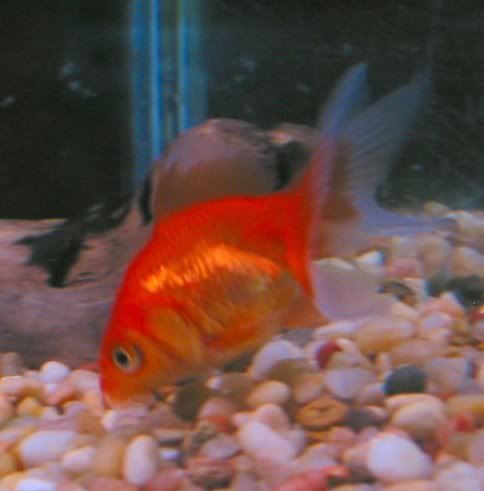 And Kibbles (Kibby for short)
Wiggles got his name from the cute wiggling-style of swimming he has and Kibbles I figured was probably what the cats would like to name the fish.
(plus it rhymes with Wiggles)
Here's the two of them together: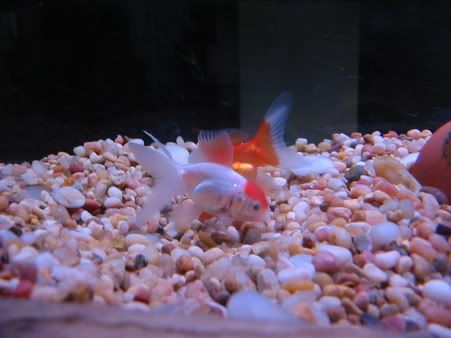 By the way if anyone can spare some tips on how to take pictures of fish that'd be great. I want to avoid using a flash but since they more so much the pictures are almost always blurry.
Now let's see some other fishy friends...