Just downloaded em from my digital camera..
Hanging out in the bathroom sink....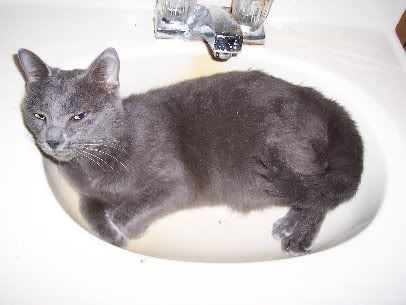 Lovely portrait..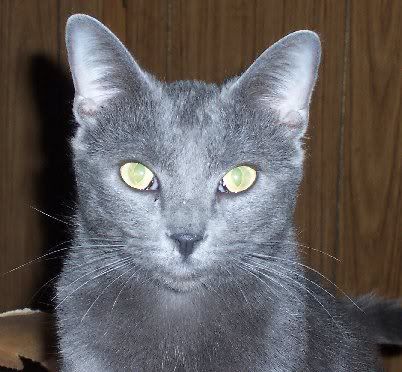 Trying to sniff the camera..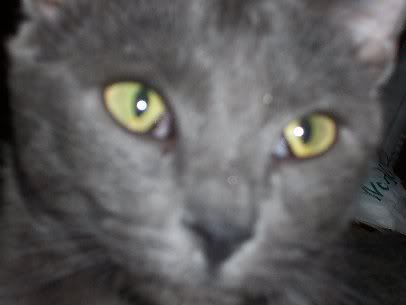 Another portrait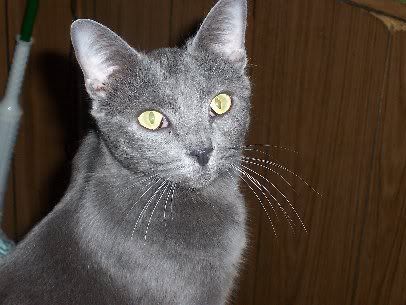 Getting a bit bored with all this picture taking, Meowmy!
Deciding to get out of the sink while I was trying to take an other pic..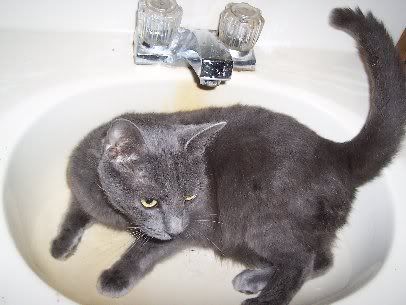 Posed on the back of "his" chair..