Here are some shots of my little girl Karma. She is a 2 year old stray we rescuded. She just stole our hearts.
Looking for a toy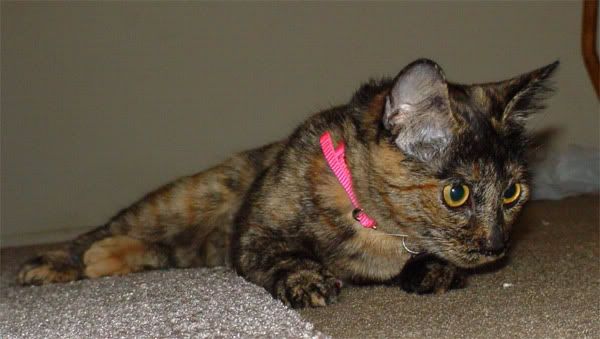 Waiting for visitors
Watching TV with mom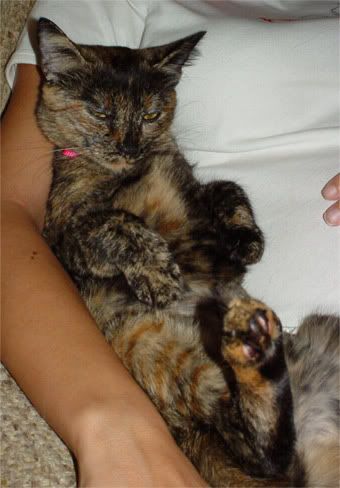 Sitting on her skateboard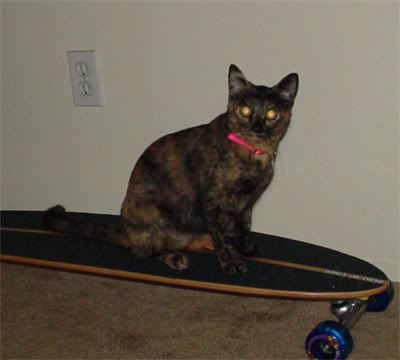 Wondering what a camera is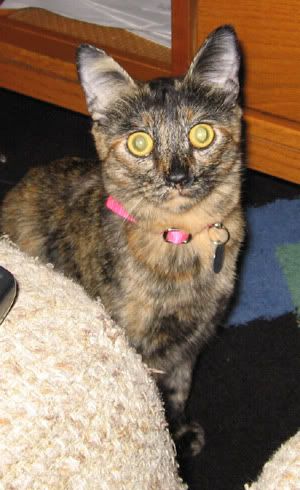 Giving some Tortitude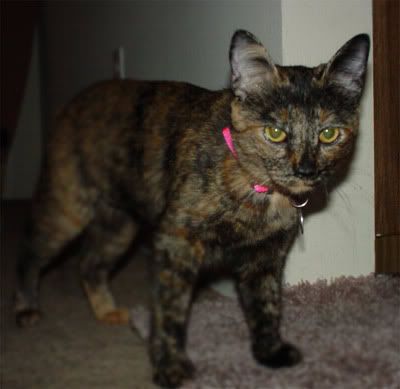 Sorry there are so many. I am just so happy to have her. She's my angle and I have to share.