I rarely post pics... which is odd, because I LOVE sharing my babies with anyone who'll give me time! Here are some random selections that I havn't posted before. Some are new, some are older.
Nya my princess: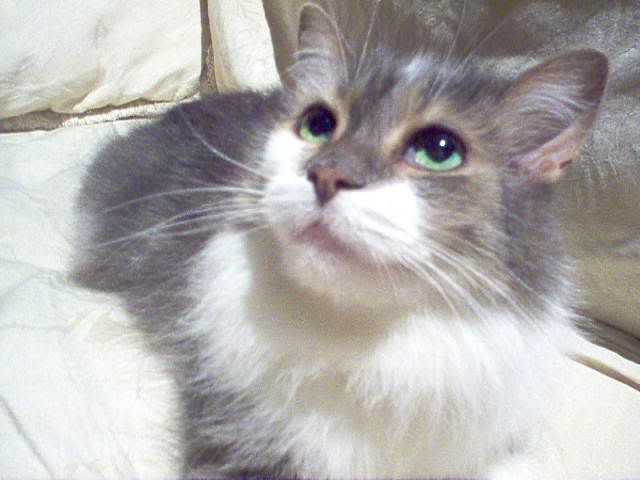 (This is her favourite cat tree, it's at my store, and pretty much the only reason she loves visiting the store lol)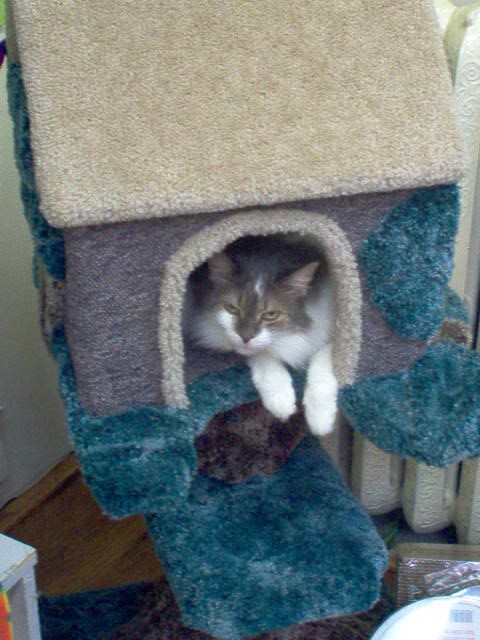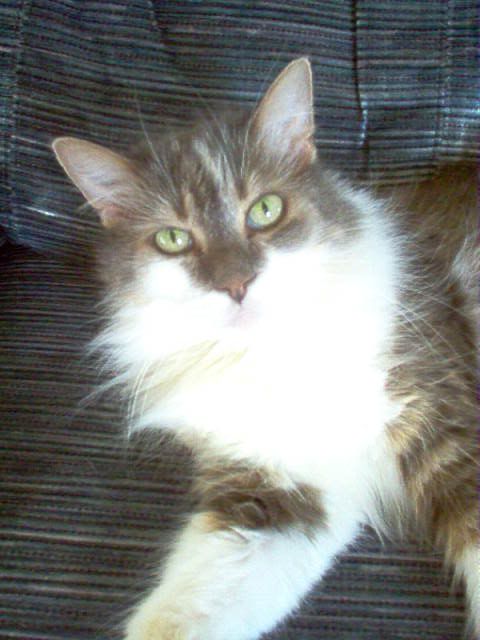 This is an older one, just to show how cuddly and lovey she is!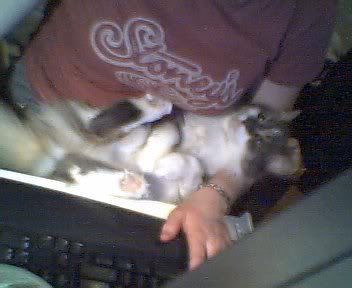 and my Buddy, who's such a baby lol. I've recently taken to calling him "Rumble" since he purrs the instant you touch him!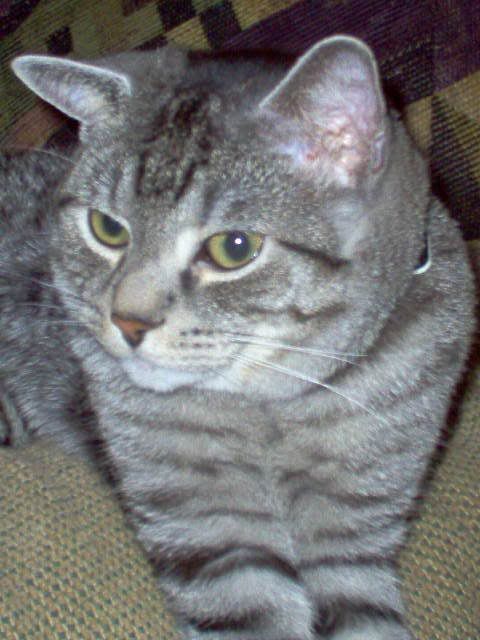 Buddy has a shoe fetish...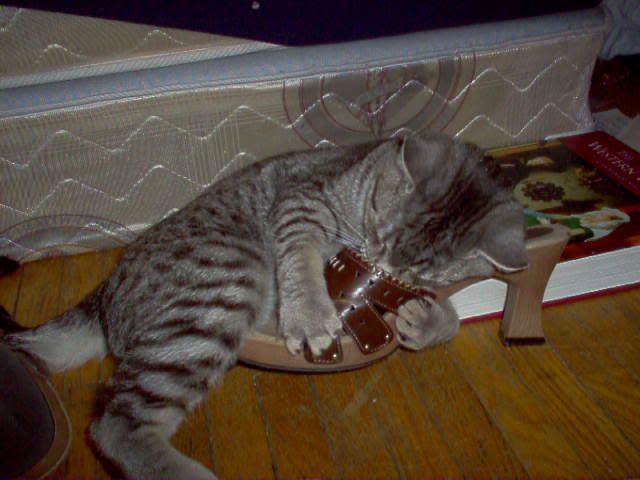 Upside-down Buddy! (He loves to lay on his back)