Yay!
So for my fiance and I's aniversary (Dec 3rd) we went and apoted Sakara's sister, D'ann. I promised Pics earlier this month and now that shes with us I have some. We're still unpacking from moving so mind the boxes.
FIRST DAY HOME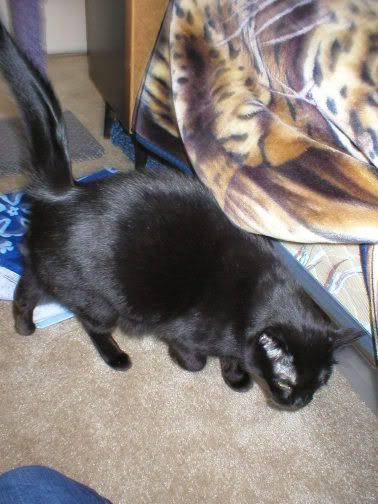 D'ann after she came out of her carrier. Sniffin around.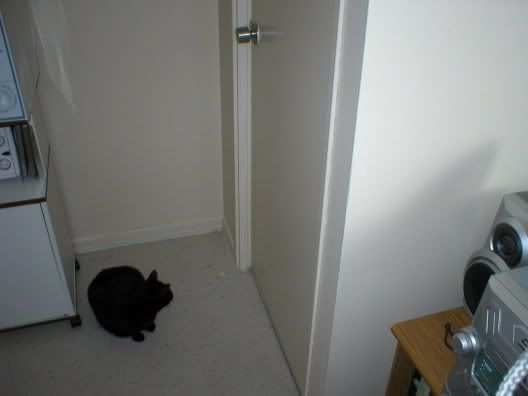 Sakura wondering whats on the other side of the door.
D'ann making herself at home.
THIRD DAY HOME (today)
D'ann behind the screen we put in the doorway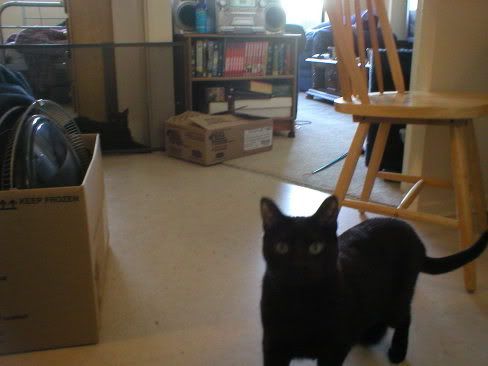 Sakura checking out the camera with D'ann watching
Yay! I'll add some more pics later!