As you can see, Gracie has had no trouble whatsoever adjusting to her new home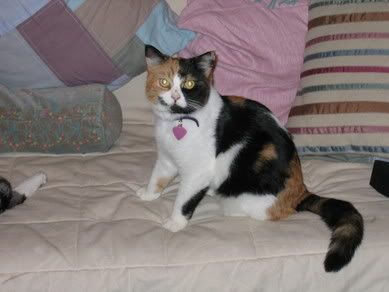 There's my little girl!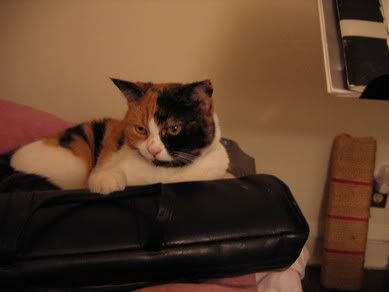 Mommy's flute case is obviously there for her to use as support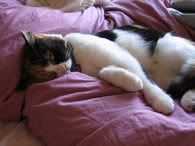 Just woke up!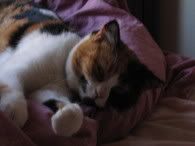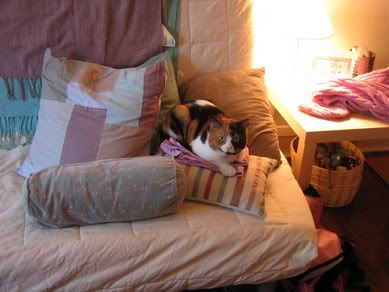 Pile of pillows!!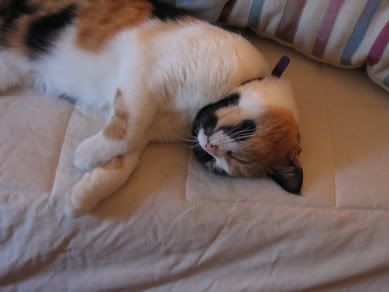 Pet me pet me pet me!!!
And this one was almost too pretty to resize...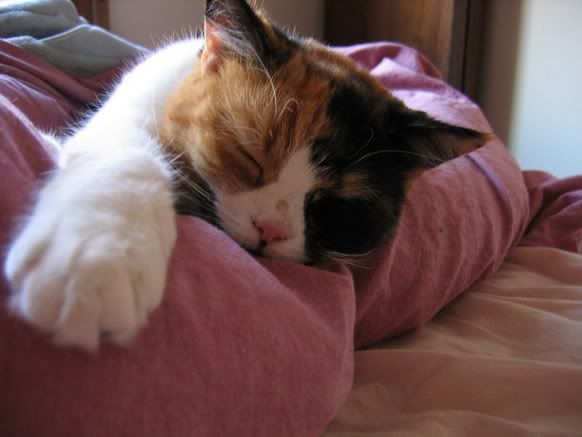 Sleepy head!
Enjoy Everyone!