Here's our new baby!!! and her big brother! I did get some great pics on Marks brothers digital camera but we don't have the cable to get them onto the laptop so will have to wait until after the weekend for those treats!
These are a few off my mobile...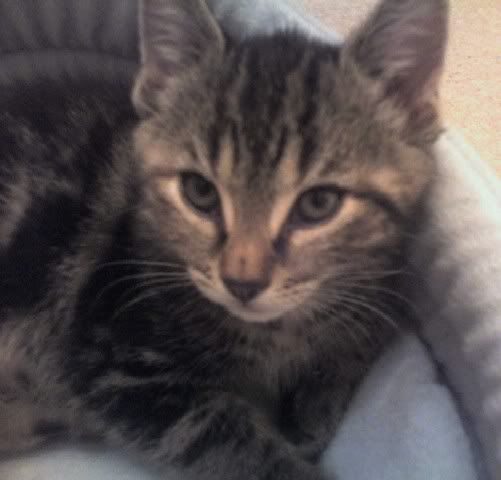 I really wish I could post the others as theres some crackers of them giving each other kisses and stuff.
Enjoy!
Lauren