I decided to post some new pictures of Madden since he's trippled in size since I joined here a little over a month ago!!
I can't believe how big he's getting! Already four months old....where does the time go??
Here's the first pics I posted of him:
http://www.thecatsite.com/forums/showthread.php?t=66554
And here's some of the newer ones!
All snuggled up!
My water baby...he absolutely LOVES water!!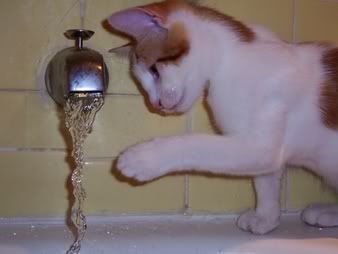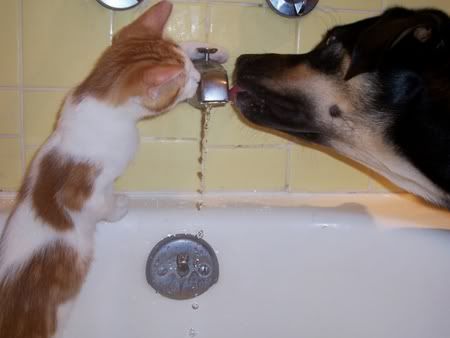 After a little while he gets underneath the stream and gets completely soaked! lol
Playing in a soda box
I don't know how I caught this picture....but I love it! lol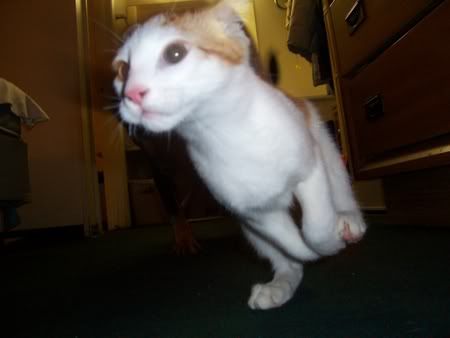 A little tired of having his picture taken...
A growing baby needs lots of rest!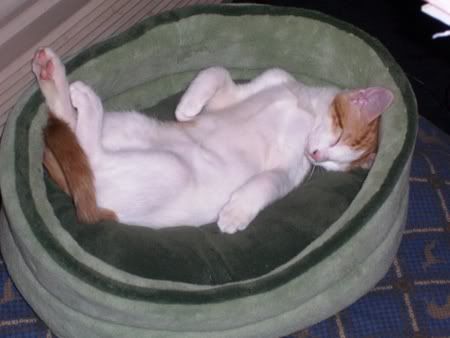 I'll post more later....I've got hundreds! LOL