I've had quite a few requests for pictures of my fur family! I know it has been such a long time
So there are going to be quite a few here - so much has happened since our last pictures!
The first few pictures are of Molly and Tibby at the flat, before our move in May!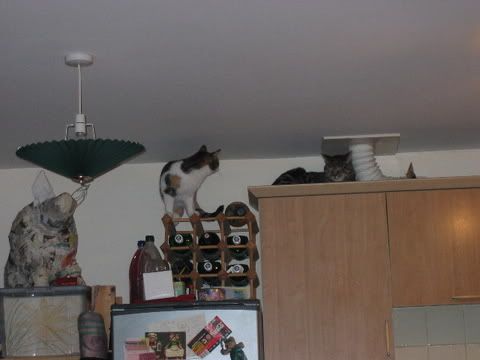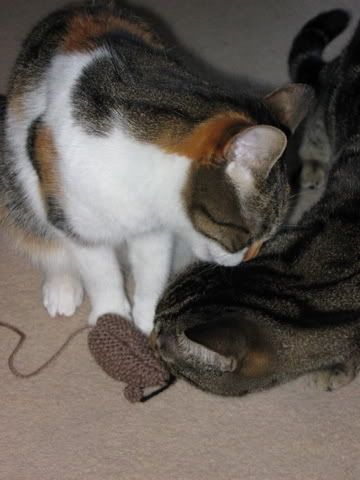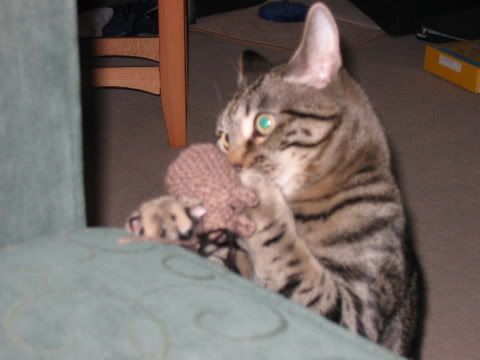 More to come....