Look at silly Petals playing with a big blue string. She got plenty of excercise this night for sure. Isnt it so cute what she can do with her little petite body???
I just
her facial expression in this one!
And this pic makes me want to tickle her arm pit!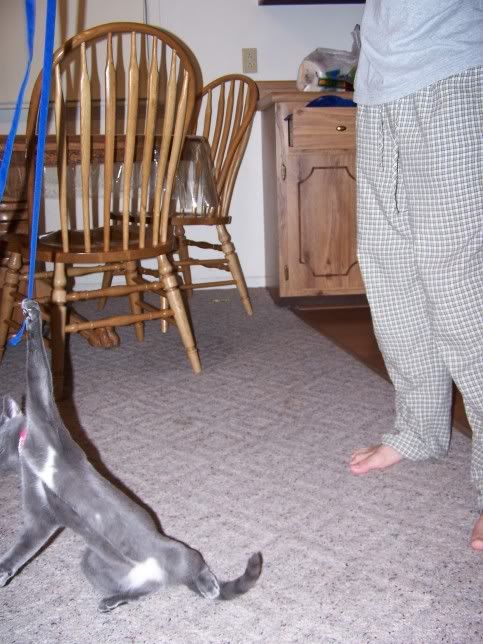 And this pic she is sooooo LADYLIKE.
Look how she crosses her legs.