OKay I know it's been awhile since I have posted pics of Petals and Garfield. And ya' all know how Lilo just hates her pic taken.
Anyways, here are a couple of pics I took this morning.
Petals... (is soooo big and beautiful)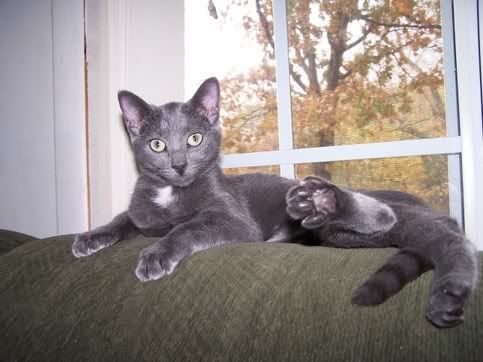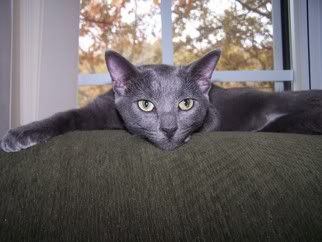 And here is a close up of my handsome man Garfiled. I just LOVE his eyes because they are so big and they match his fur exactly!