So I am scared to death of having my picture taken...Like boardering on a phobia....
But I figure its haloween and I got a couple of close ups that didnt make me cringe.....
Heres my costume...yeah not much thought I bought it today....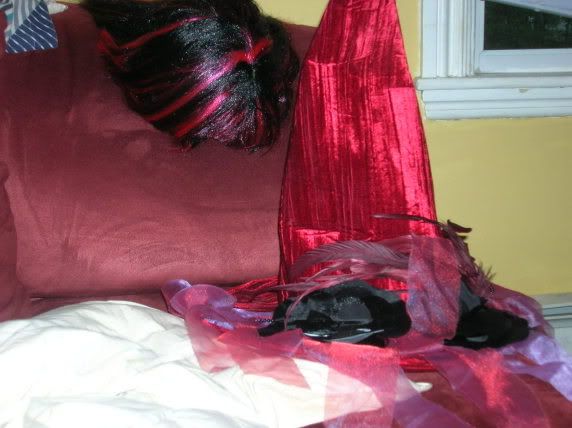 Here are those close-ups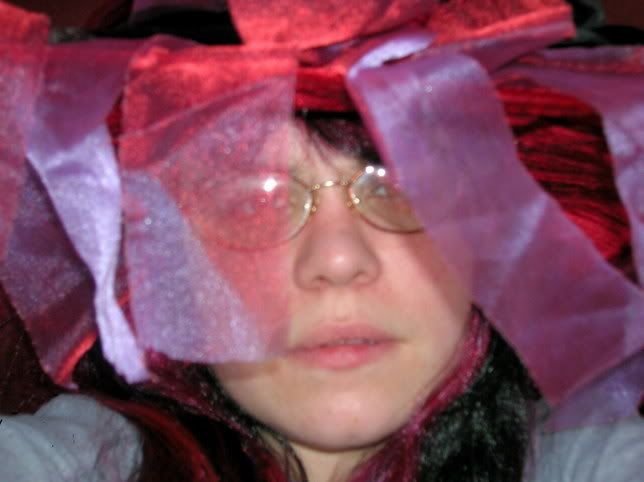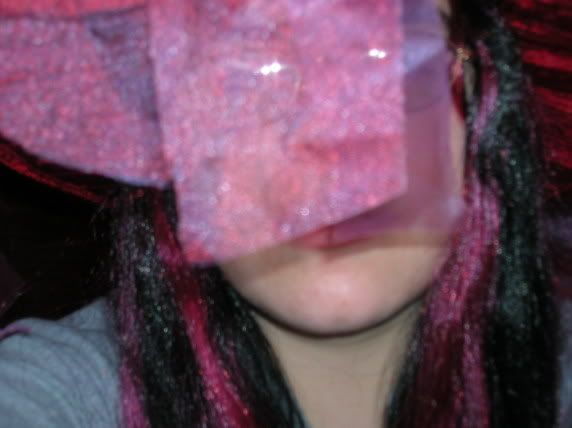 enjoy and have a Happy Halloween!!!!!