Hi! I just joined - looking for help because poor Brian has been diagnosed with cardiomyopathy, but I don't want to just come in and ask for advice without getting to know people and enjoying the site.
I am 38, live in Bristol, UK with just Brian - hell, I'm not very interesting, but Brian on the other hand....
Brian is almost 9, he belonged to an ex-lodger who moved to London and left him behind. I am allergic to cats and asthmatic and my doctor was furious that I let a cat move in, but I have never regretted it for a moment. He has so much character and is so incredibly affectionate. A few years back he went missing for 5 days and I posted flyers absolutely everywhere - was so miserable without him, and so grateful when neighbours found him locked in their house. He has had a couple of illnesses since but has pulled through - so I am counting on his spirit to keep fighting now.
This is Brian...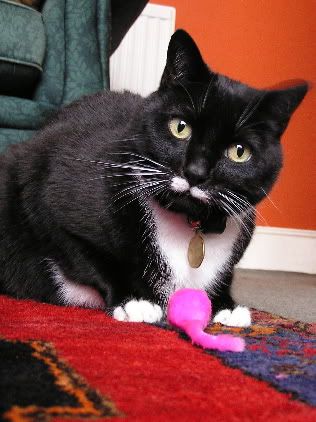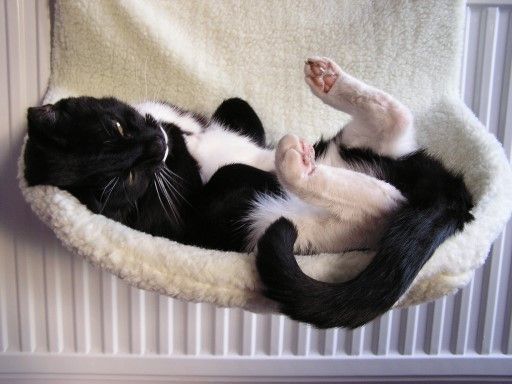 So we're the new cats on the block...