Figured I should start one thread for the Drama Queens, so here it goes!

Cosy auditions for Half Baked: the Feline Version


Taking a break in her on-set "trailer"


Alrighty...now give me scared! (She takes direction so well)


Then she becomes a primadonna...talk to the tail!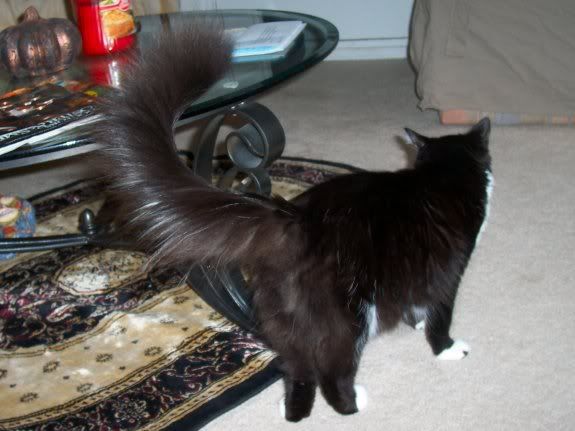 Eppie practices for the big action sequence


More to come in just a minute!