Hi my dear friends of TCS!
Today is a super duper mega hyper special day in our home!
...a 10/16/02 Milky born in a town near to Mérida.....SO he turns his 4 years OLD today!
Happy birthday my Sweet boy
, God Bless you for make us happy in this life!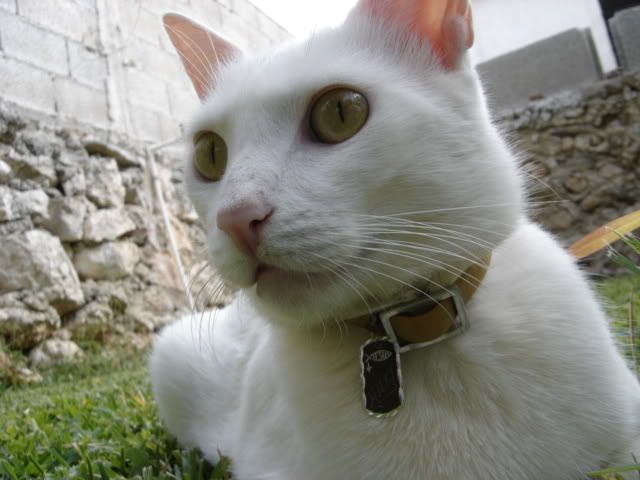 Cheers!
Everybody are invited at the
party!
there going to be lots and lots of Tequila!
....