Hi everyone!! It seems like you have a great forum here!! Its so nice to find one with so much activity!
My name is Keysha, I'm 20 years old and a newly wed from Arkansas. We have a two month old kitten named Madden who is so sweet and so adorable we just love him to pieces!! We also have a 1 and a half year old Lab/German Shepard mix named Roscoe (aka Pooch), a two year old Cockatiel named Chipper, a 16 year old African Grey named Fred, and two 1 year old mice named Boo and Cinnamon.
We have a full house and we love every minute of it!! Despite the way that it sounds, everyone gets along quite well and most days are pretty well uneventful!
Here are some pictures of my babies:
Heres Chipper (he's SO vain!)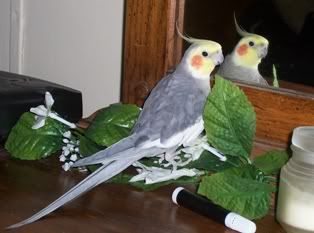 Fred
Pooch being cool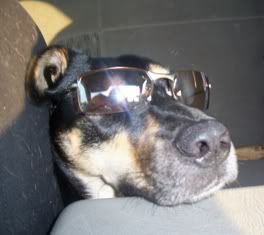 And last but most DEFINATELY not least....My Madden!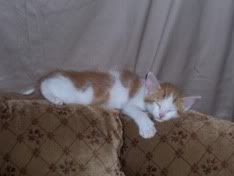 and the heart on his side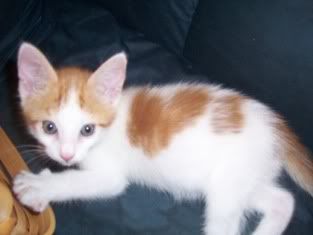 so cute!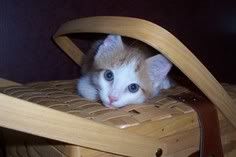 Hi!
Isn't he just the sweetest thing?