This is the only boy, Chanzee! He loves to talk!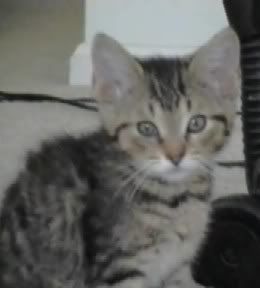 Dazee - 6/22/05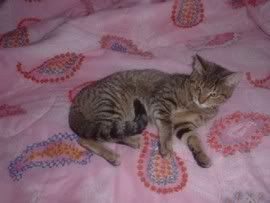 Dazee - 10/14/05
She is the hunter, very curious and protective.
Mazee - 7/6/05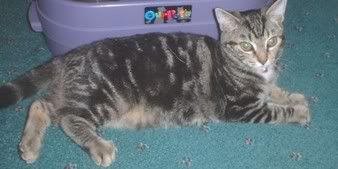 Mazee - 10/14/05
The most laid back. She plays but also likes to sit and watch.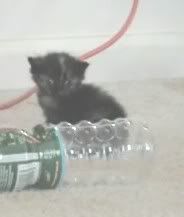 Grazee - 7/7/05
Grazee - 10/14/05
She's the baby! Loves to explore, and not shy to voice her opinion. Is pleased to model with their new remote control mouse.