Iv got a problem! I cant stop taking pics of my babys lol I took these ones bout 5 mins ago and had to show you. Hope you like!
This is freda mid rub lol
Freda getting a pat,usually i can only get pics of her sleeping but shes been quite active lately.
I love this one!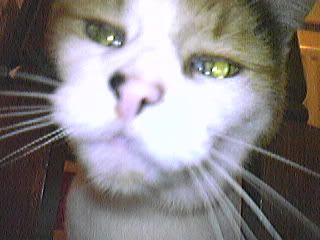 AWW bless
Lily or silly as shes better known!
Getting a pat
posing
Lovely yellow eyes!