It wouldn't let me post them all at the same time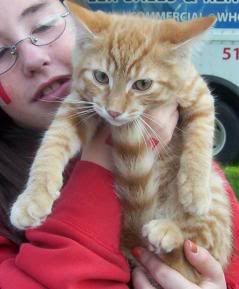 Wonton. He started out as my brothers foster, but I soon took him away!
He is brother to Mossimo and Baby. My friend actallu dopted him.. he's a big baby.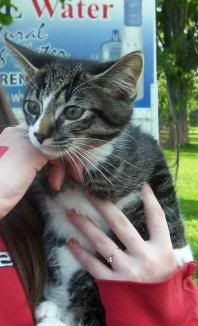 Mossimo! He's a lovely boy.. he liked to jump onto your shoulder in the adoption centre. I have scars to prove it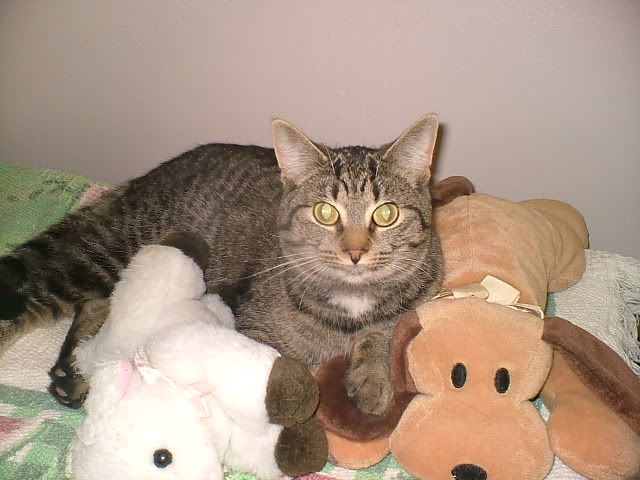 Baby!! she was my awesoem little girll .. she only let me and a few others touch her. She had been sicked on by a rottweiler when she was only a tiny kitten. She was adopted during my leave.. I miss her so much
One more thread!