These are old or new.. from newest to oldest.. none of them are still here.. they have come and gone =)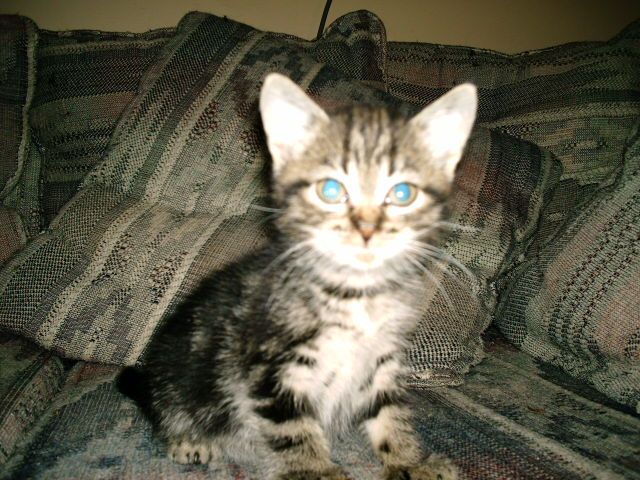 Jessie! She and her sister were found in a psych hospital.. the patients were thowing her and her sister around like baseballs.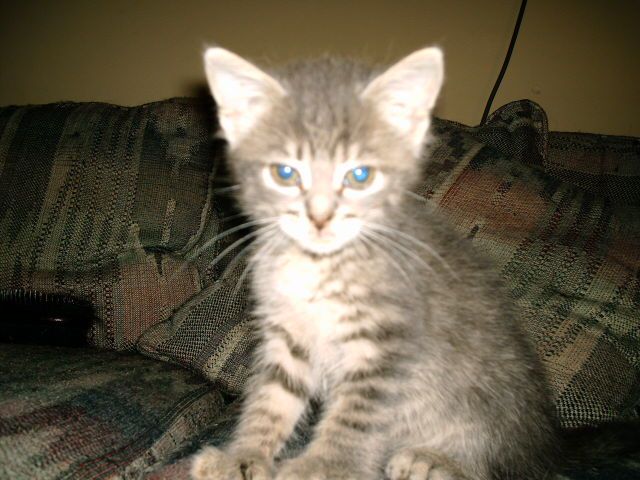 Lucy! She is sister to Jessie. I wanted to keep her. They have the extra toes as well!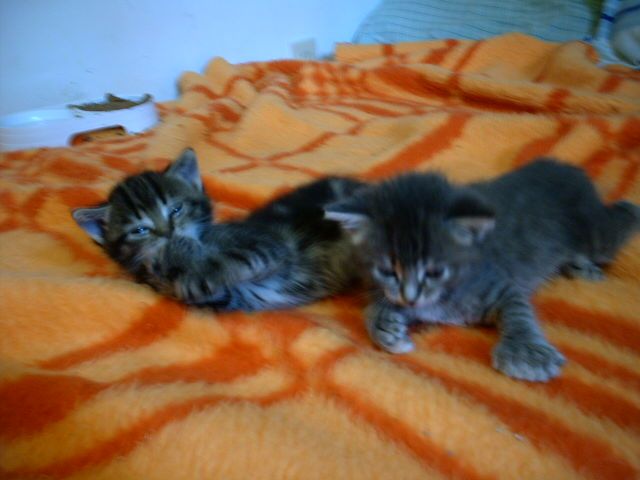 Jessie and Tiger Lily when they were just little squirts.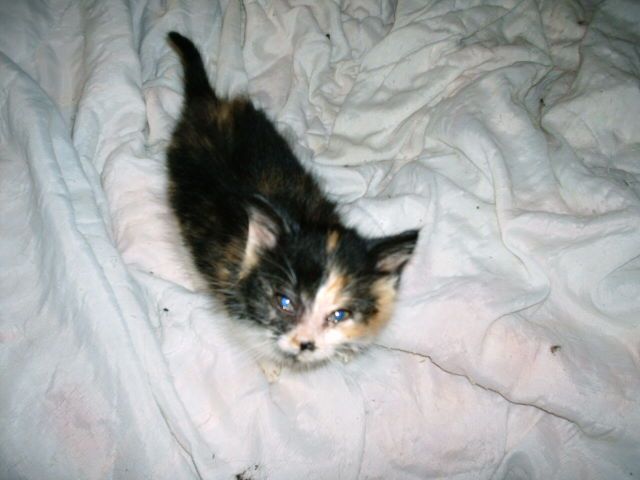 Skittles! She was born by a feral mum, she and 7 others were rescued by an elderly lady when their momma was shot by some teenagers. They were 3 weeks old. I bottle fed her and her sister and one of her brothers.
Dory, same story as Skittles, she was her only sister =)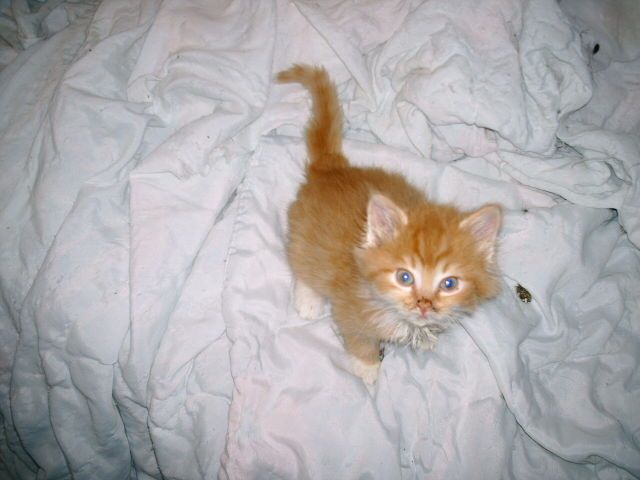 Ace! He sure was a mischievous little guy.. always getting into things.. my booger
Brother to Skittles and Dory.
Now thats a bit messed up.. it started out as being newest to oldest.. but somehow got messed up along the way.
There are more that I don't have pictures to as well.. Enjoy them!