So, in honor of my being a Super Cat, and because it's been a couple months since you've seem them...here, without further ado, are Leo and Lola!!!
Ta-da!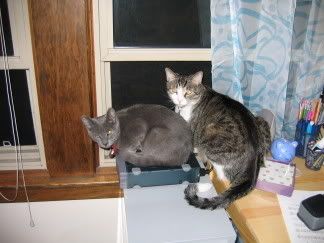 There's my babies...look at how big little miss Lola is getting! She's 6 months now!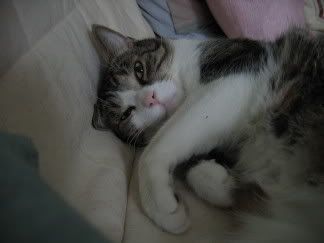 Leo wants to snuggle!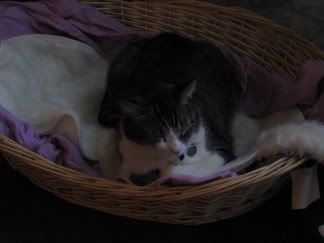 Leo doing what he does best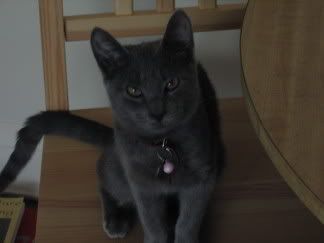 My baby girl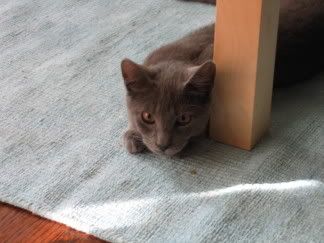 And again
And here a few from BEFORE our move: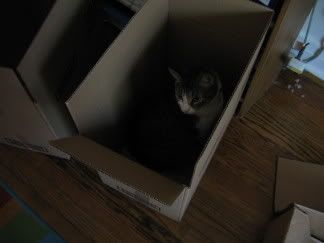 Leo's helping out by getting himself all packed up (lol...jk)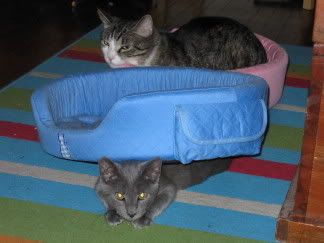 We're working on the concept of sleeping IN the bed...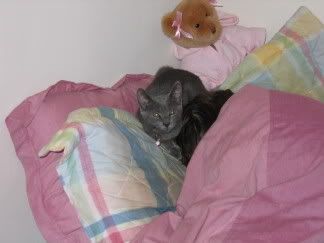 Clearly, Lola's favorite place to sleep is on mom's head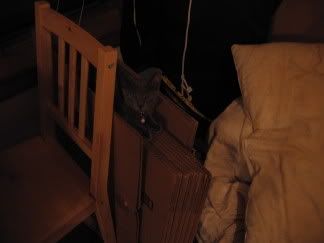 "What, mom? I'm just gaurding your boxes!!"