Well, after a month of being nomadic, my kits and I have finally settled in to our new home. As a lot of you know, I got out of a particularly traumatic living sitaution by breaking my lease over the summer. After a lot of red tape and legal concerns and logistical nightmares and a month of transience, WE'RE HOME!! The move itself was unusually efficient and calm...huh.
Leo, Lola and I would like to invite you into our home...here, have a peek!
The Big Room
This is the library and dining room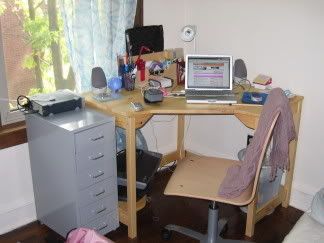 The Home Office...
The Lounge Area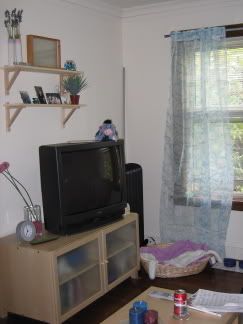 The Home Theatre
The Little Room: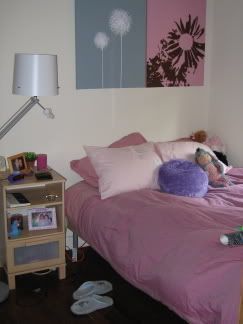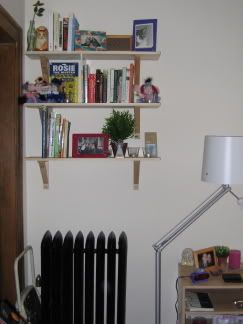 These shelves were Ian's fine handiwork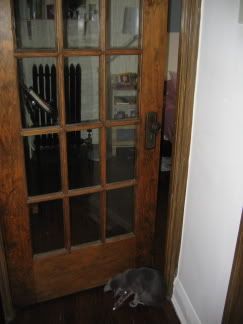 This is the door leading into the little room
The Kitchen (it's not much, but it's perfect for one person)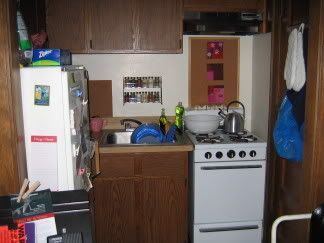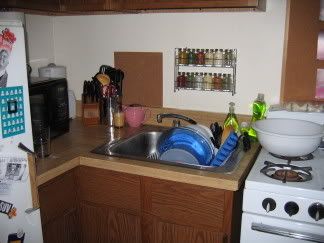 The Bathroom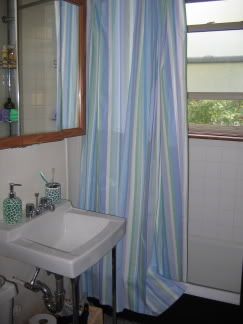 And that's the tour! I didn't include the dressing room, as I was pretty sure that my storage area and a couple of litter boxes probably don't excite you guys too much.
Well, what does everyone think??