Lilo (unlike Garfiled and Petals) does not like her picture taken.
But she decided the other day she was going to give ya'll something to smile about just to prove to me, I guess, that she too can be photogenic!!!
This is her watching the rain fall. She loves it!!! she even plays in it sometimes!!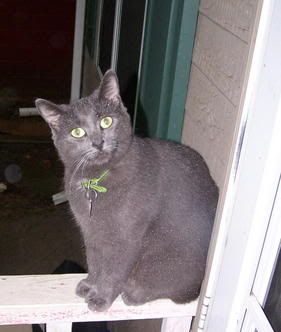 Then she fell asleep....
See how sweet she is??? And she tries to play "Ms. I dont need your love meowmy"