My mother and I got a pleasant surprise today: Bradley managed to get his boss to allow us to go out on an hour-long dolphin cruise for free! It was a gorgeous day and we had a great time! (Mods, I apologize ahead of time if I should have put this in the fur pics forum)

We saw plenty of dolphins. Notice the pinkish color on the dolphin's stomach- that signals that she's in heat!


And I got to be Captain Aimes for a while!


It was nice spending time with my two favorite people- my mom and Bradley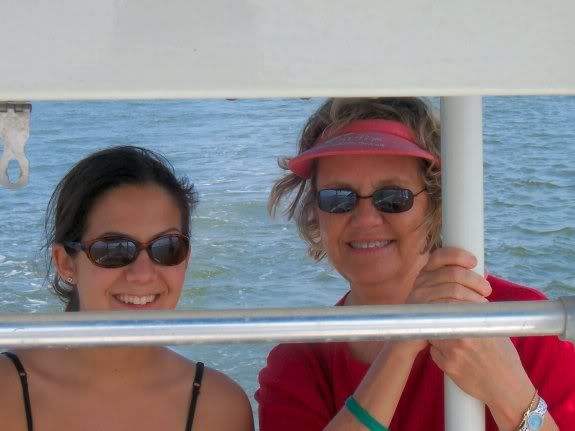 An old lighthouse, no longer in use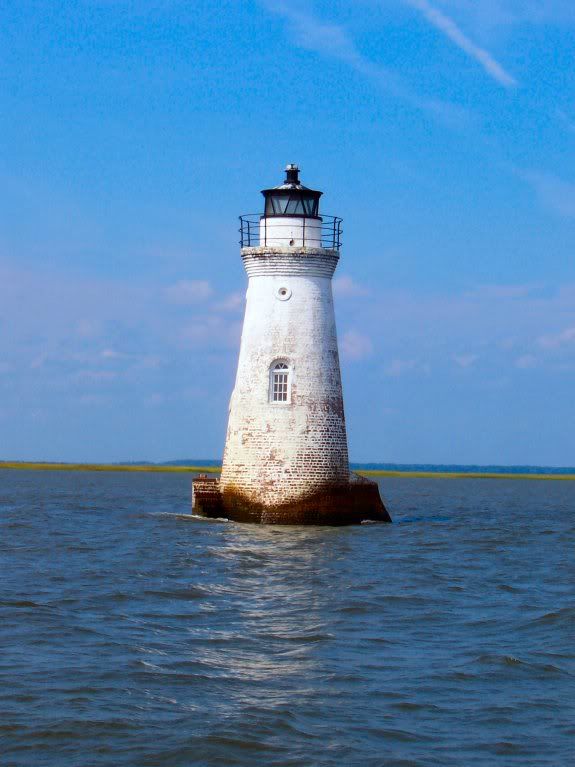 There is a bar where Bradley's boss docks their boats and this is the bar's sweet tabby, Marsha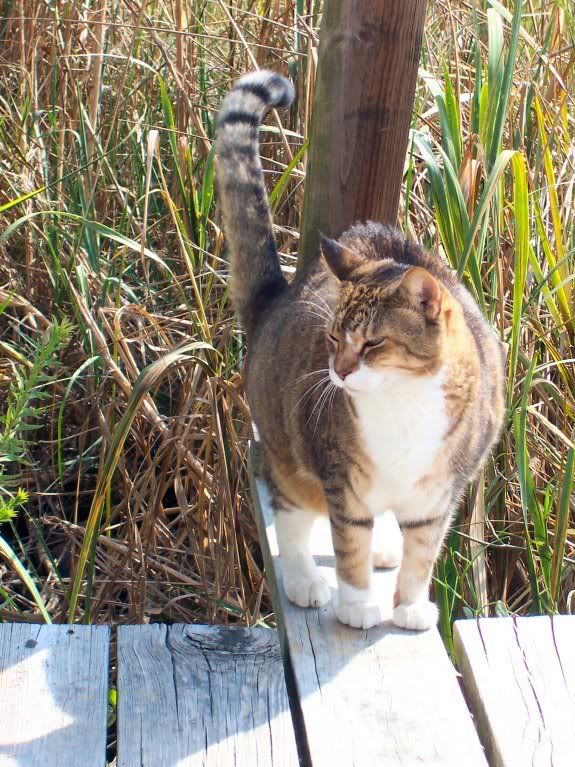 Bradley did a great job captaining for us and we had a blast!