Yesterday was Bradley's first day taking a group out as Captain Stewart! He was so nervous and anxious Saturday night but, of course, he did great!

So I met him at the dock when the boat came in and got a few pictures of his big moment
.

Here's his boat, the Great Scott, approaching the dock: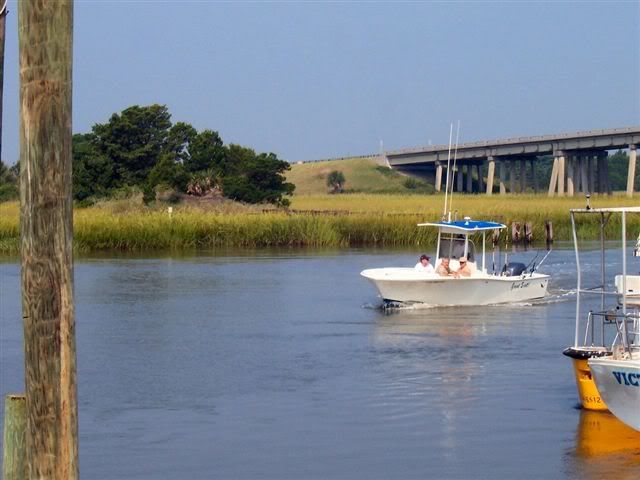 Cap'n Brad posing on his boat: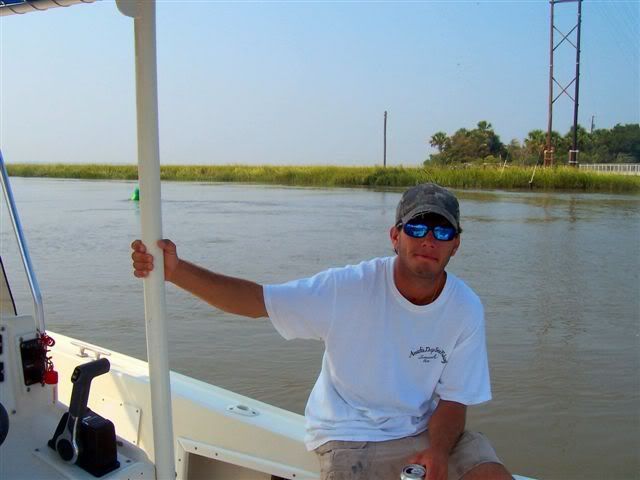 Cap'n Brad, swabbin' the deck me harty!