Well, I volunteered at another TNR clinic, and I think we had about 80 cats. So many less pregnancies than the spring clinic, but we had several nursing cats. And we had lots more girls than boys. Harder for the vets, but just think of how many less kittens there will be next spring!
I took my Will in, he is over a year and I have just kept putting off neutering him, but he was done today. He sure didn't like being locked in a carrier last night, and cried all the way there! But he is recovering well, and I'm glad he is neutered.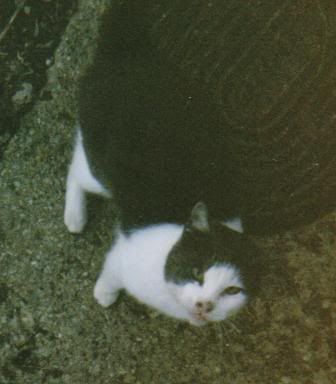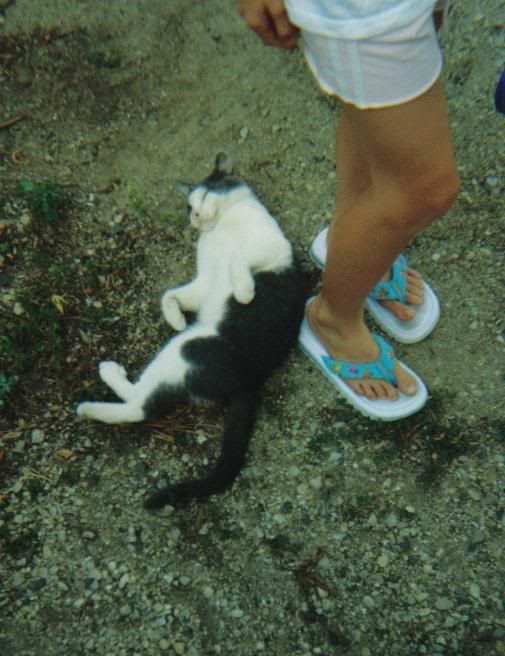 Not that I have favorites, but I just love Will so much. I chose the other cats, but Will came to us from a dairy farm across the street. He is free to come or go, but has chosen to be alpha cat at our farm, and we are so glad to have him.