As some of you know I had my semi formal a few weeks ago. It was a treat after our exams, we weren't supposed to get to dressed up. Hence why I'm not too flash!
I took a disposable camera with me but I only scanned some of the pictures last night.
This first picture is of me before I left. I look so serious eh!
I love the top I'm wearing and the skirt is one I got from when I was in Australia last year from a little village in New South Wales. It was VERY expensive but totally worth it because I really love it!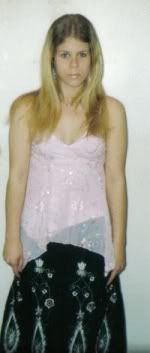 This picture is of my friends Brad, Catherine and I (I'm on the left) I like this picture!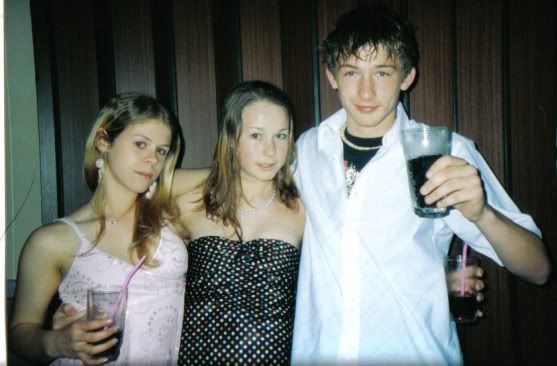 This one is of Gemma and I.
An upclose shot of us!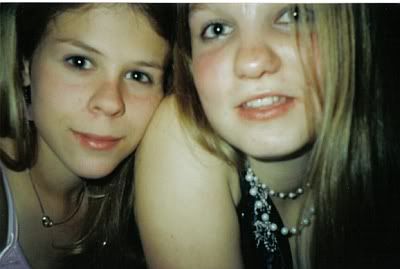 I hope that you have enjoyed them!