I have only posted pics of my two babies once before, which doesn't seem nearly right, considering how many I take of them!! So here are some more recent ones I've taken of Nya and Buddy!
Nya the princess of the house: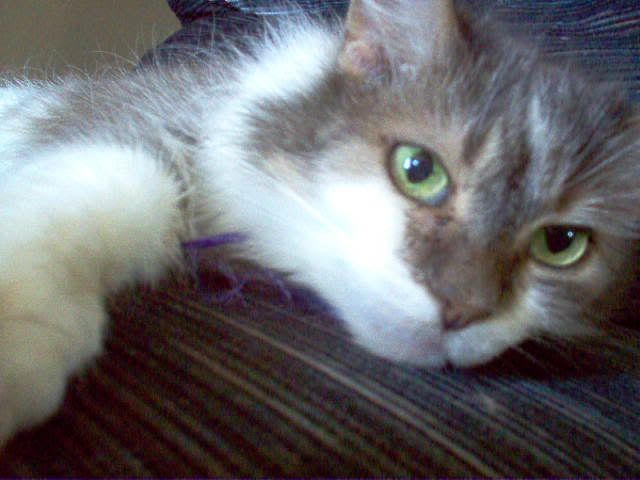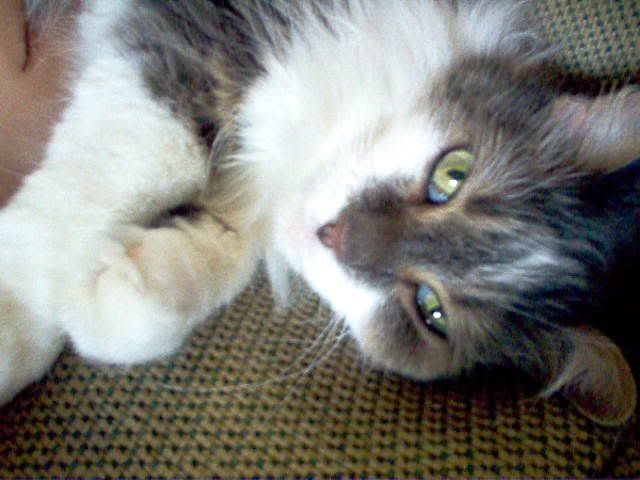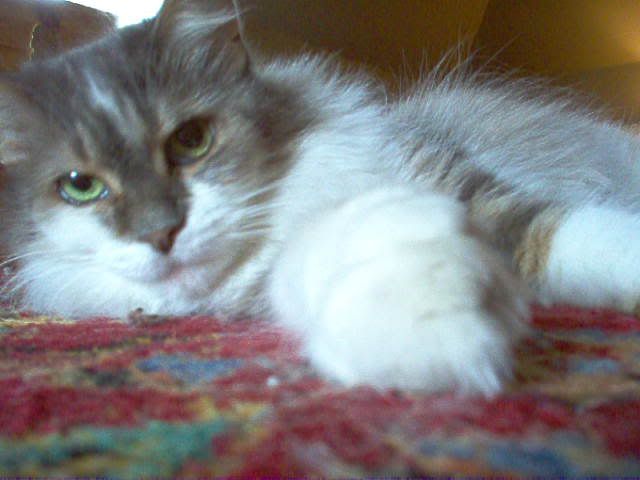 Buddy the baby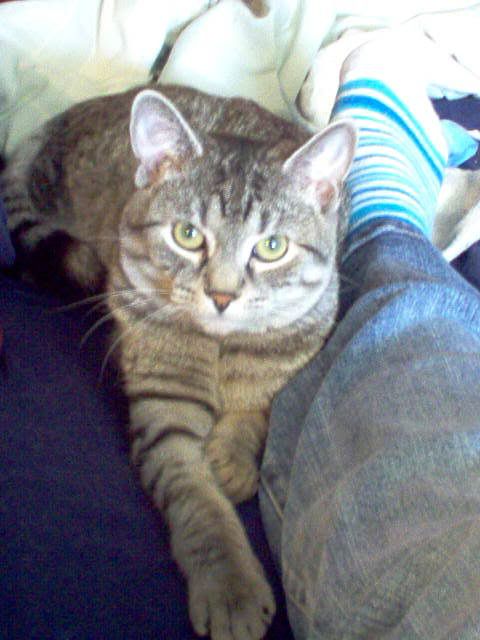 He had to have surgery on his ears a few months ago, and ever since, his one ear has been crooked. You can see it in these two pics (the second being most prominent) but I think it gives him more character!