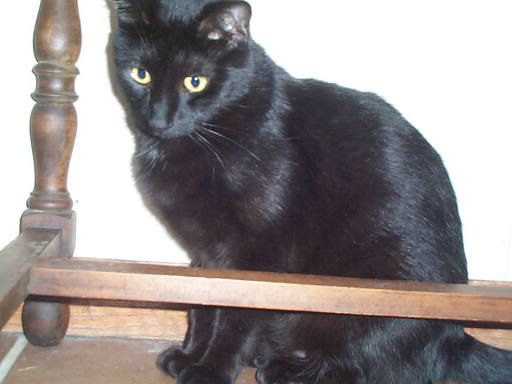 this is Jack's little roost whenever I go to the bathroom/take a bath. He'll stay right underneath this little shelf.
Coming out once he realises we're getting ready to leave.
waiting for me to open up the door.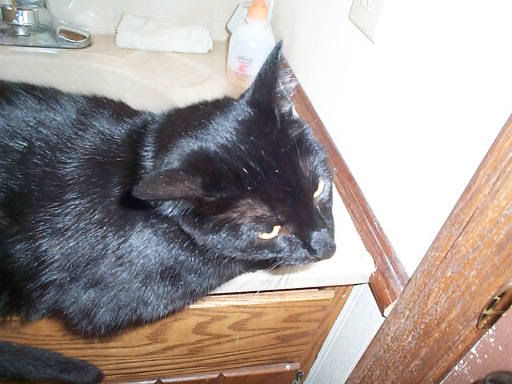 Another one of his roosts..on the edge of the bathroom sink oor..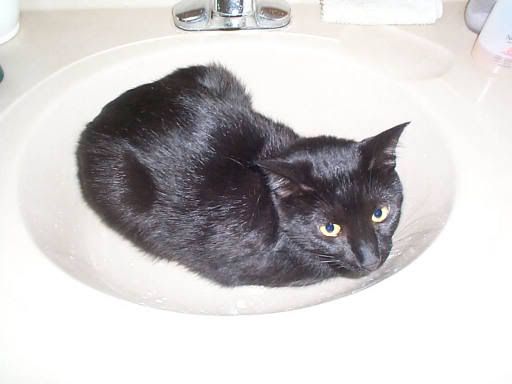 In the sink!