Brendan's Hida is now about 5 months old and is growing like an absolutely adorable weed! She has yet to grow into her ears, which of course only makes her THAT much more adorable.

Here's a couple new ones of the cutie that I took last night...
"Whatcha doooin?"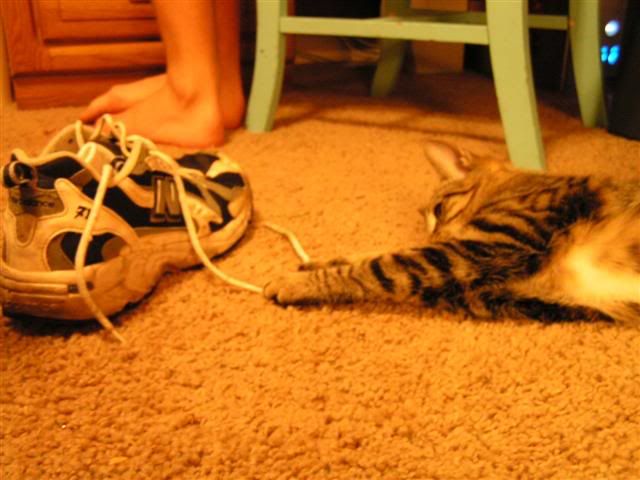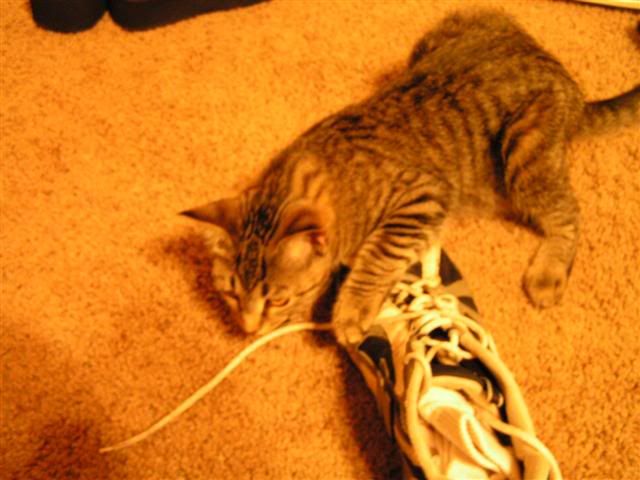 One of her favorite targets, Brendan's stinky gym shoes!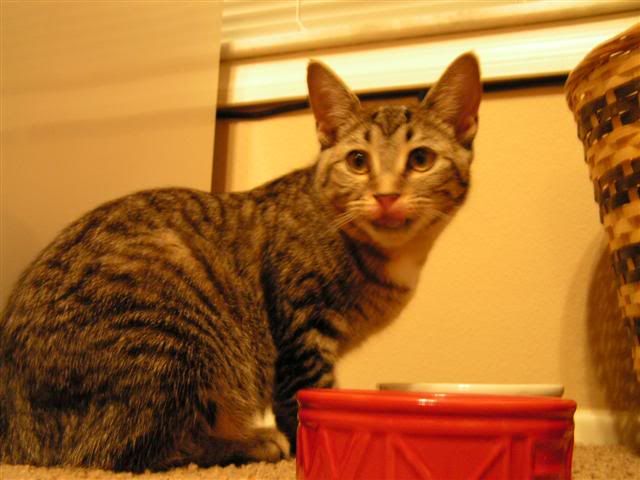 Just having a little snack!

Hope you all enjoy watching her grow up as much as I do!