Hello from Pixel, Cable, & Java! we had a lot of fun this summer & wanted to share with everybody!
Meowmy got us a new toy, a trackball. We like it...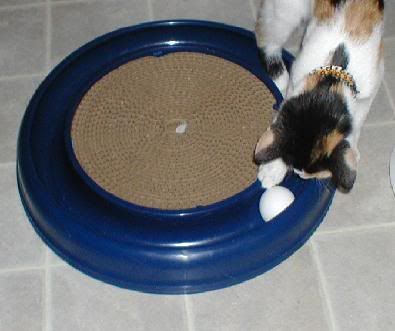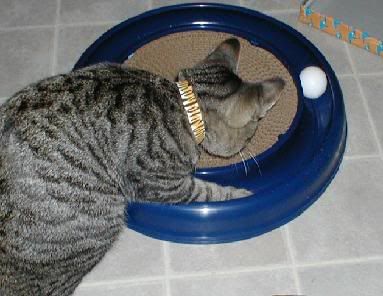 but sometimes Cable doesn't want to share!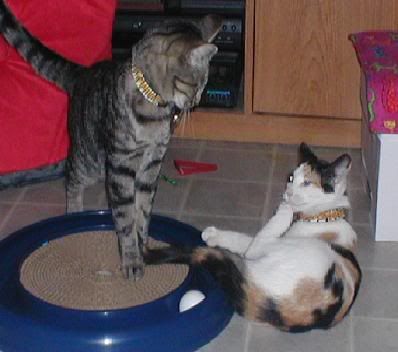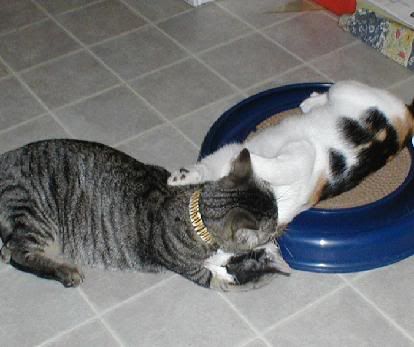 Pixel prefers Da Bird...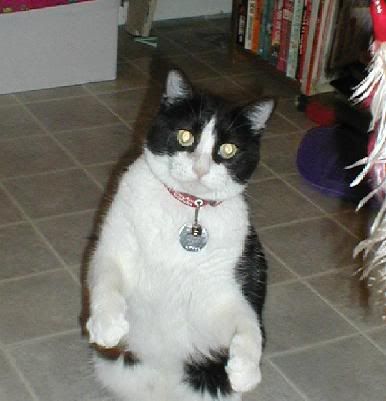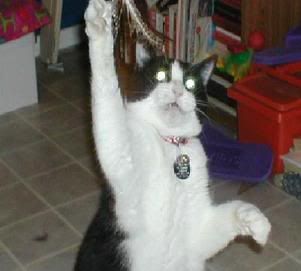 Cable & Java think she looks funny!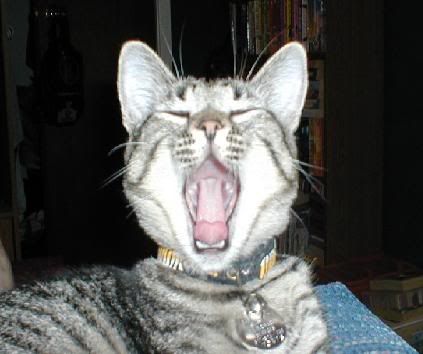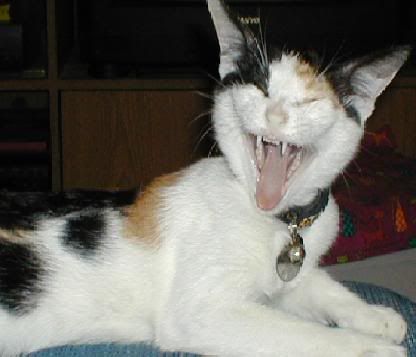 continued below...