So, I FINALLLY joined the world of the living and replaced my 1.0 megapixel brick..I mean..camera...and bought myself a fancy-shmancy 5.0 megapixel camera with all sort of effects and zoomy lenses and manual options...it's pretty cool.
So when I got the thing up and running, what's the first thing I took pictures of? You got it. My babies!!
Here they are! Leo was being a little elusive, so most of these are of Lola...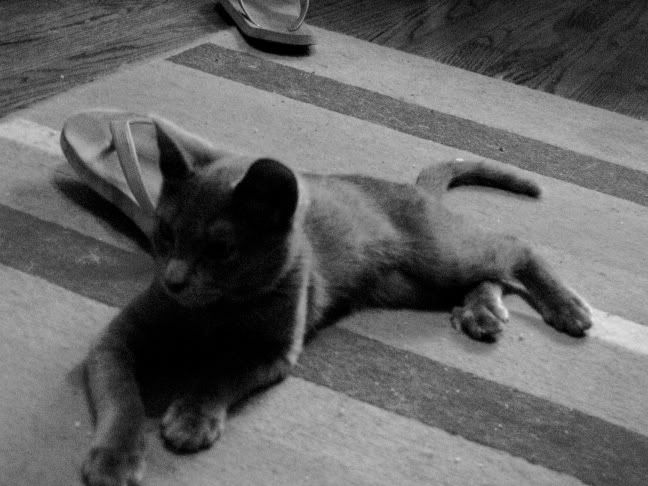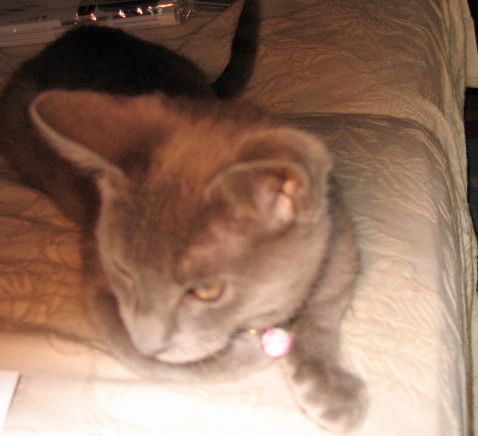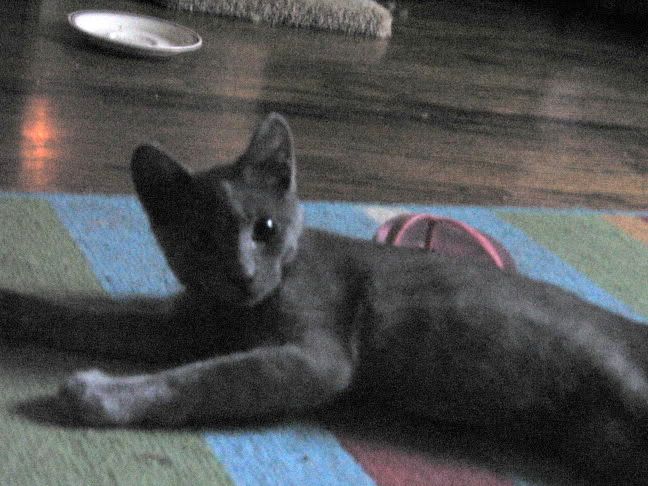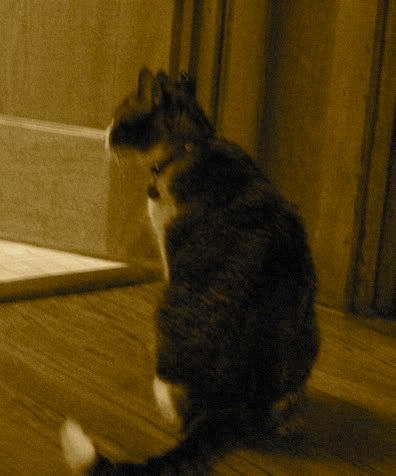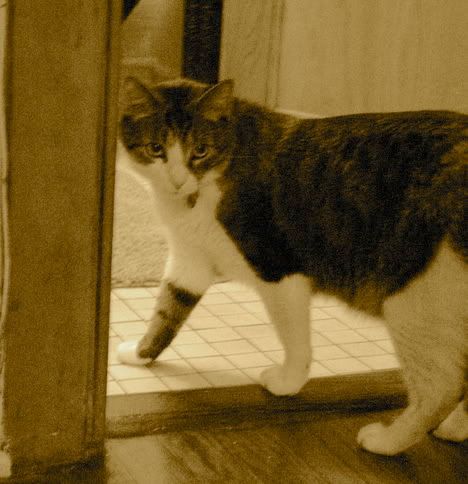 Look at the pretty boy!! Ow ow!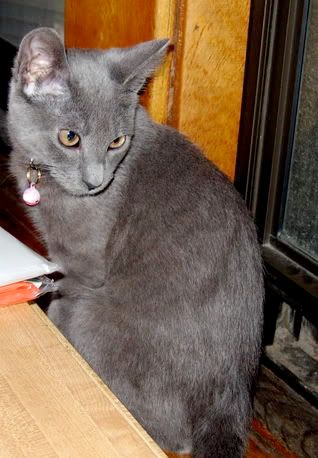 And, just because it's cute....