This is the kitties new hiding spot. I looked all over the bedroom and this is where I found them!
The ants go marching one by one hurrah, hurrah
All the babies coming out of hiding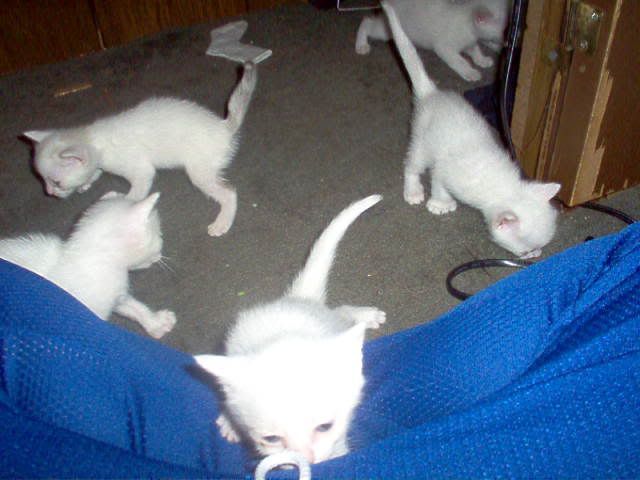 A stragglers poking along
They found momma!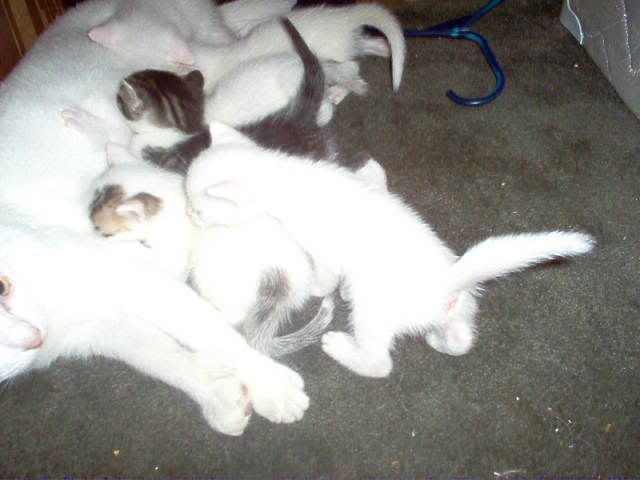 Big Brother Tiger watching over the crew
Hope you enjoyed them!