Quote:
Originally Posted by h2304
I live in Birmingham,AL its a hellhole
Oh it isn't quite that bad and besides it ia only like a half an hour from Talledega.
Many of you know I live in Medford Oregon here are a few pics.
[img]file:///C:/DOCUME%7E1/HOWARD%7E1/LOCALS%7E1/TEMP/moz-screenshot.jpg[/img]
Looking out my window to the Southwest at the Siskiyou Mtns.


\t\t \t\t
\t\t \t\t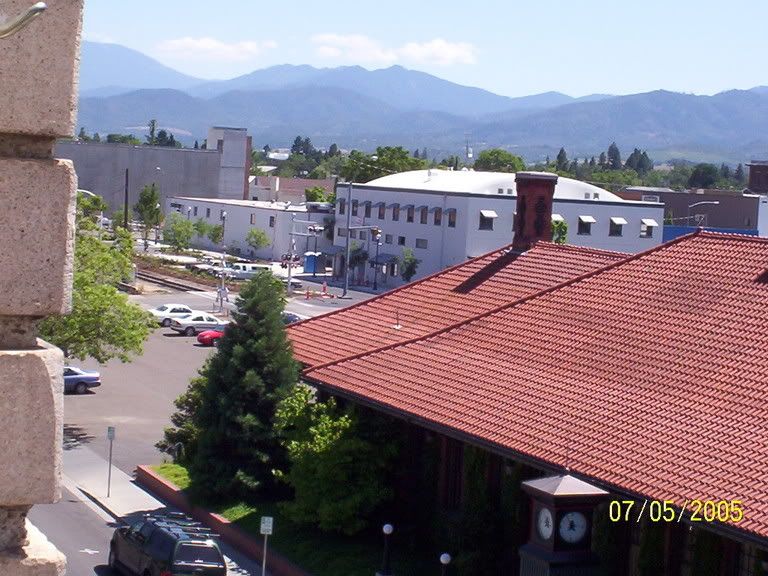 My Apt. Bldg. I live on the top floor


\t
\t\t \t\t