Following my rather long post on cat lounge here are the latest pics, again sorry for the quality, webcam isn't so hot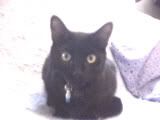 Indie on a rare sit still moment!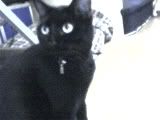 Indie just before making a bolt!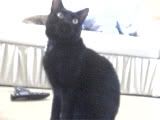 Indie...ok i'll pose to keep the woman happy!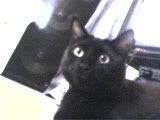 Minx trying to get some peace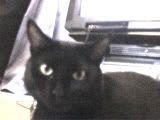 Minx not happy she isn't getting peace!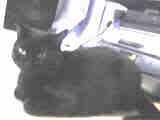 Minx...sorry for the blurred pic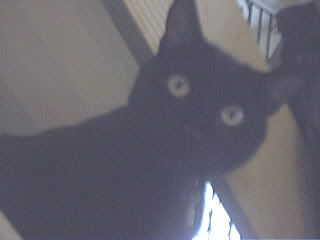 Indie intrigued by the camera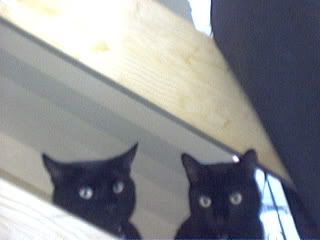 Both of them on the stairs.