As some of you may know, I looked after a friend's house and meowies for a week and a half and just got back on Thursday. I'm so hooked on the new digicam!
The weather was beautiful, as was all the scenery and wildlife (mostly kitties!
). Be sure to see the continuation of this thread in Fur Pictures Only!
A nice view of Georgian Bay, a 2 hour drive north of Toronto.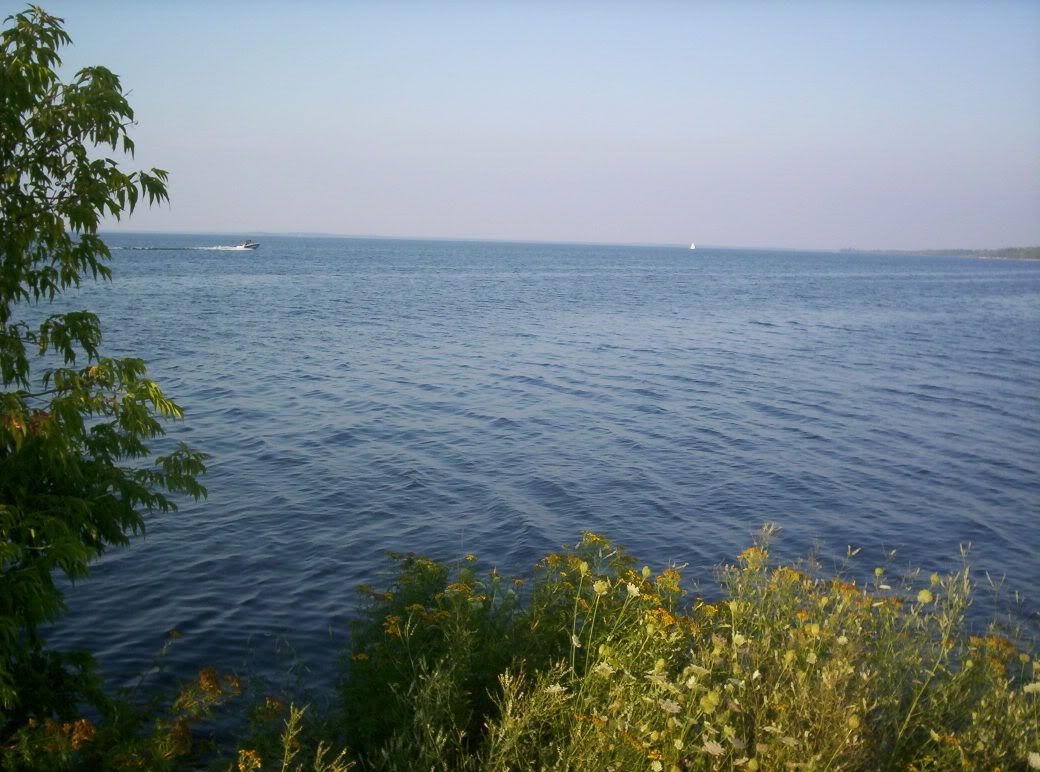 A lone sailboat on Georgian Bay.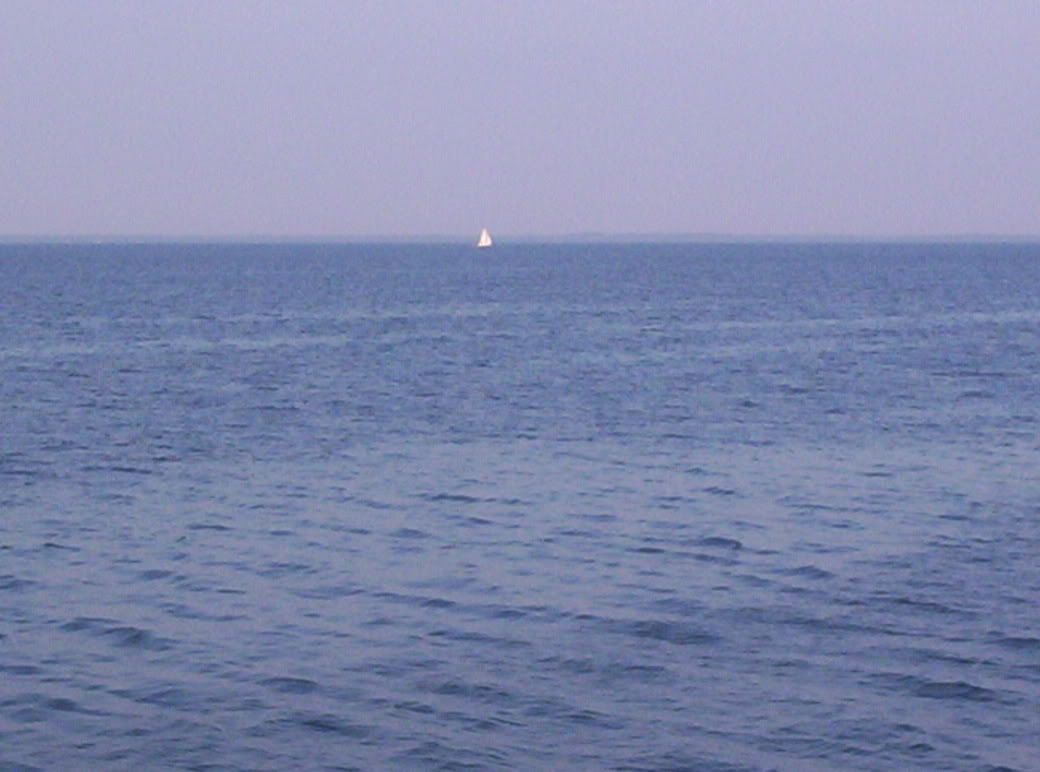 A view of my friend's back yard from the deck, where I spent a lot of time relaxing.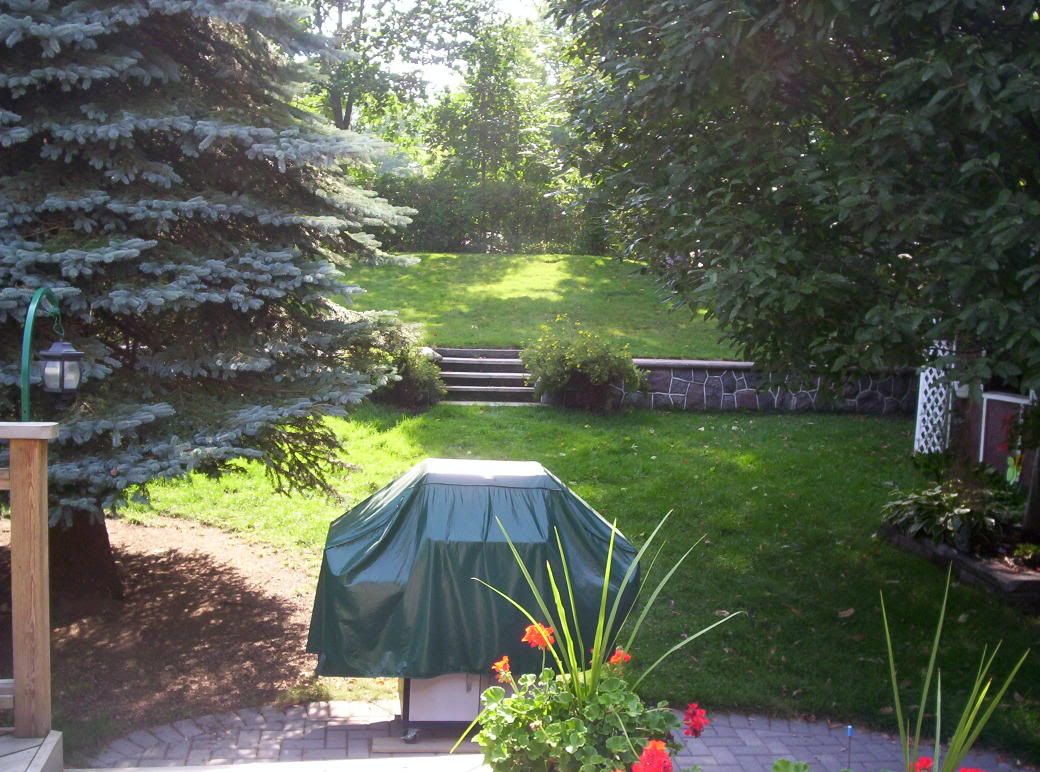 A view of the house from the far reaches of the back yard.