Hi everyone!
Here it finally is... my Mik & Lex thread! Enjoy!


These are a few pictures I took since I got the camera yesterday, but be prepared for many more to come!
Lex : What the hell is this thing you keep pointing at me... you're freaking me out mom.
Lex: Hmmm, that flashing thing has piqued my curiousity... but I'm not buying into this idea yet.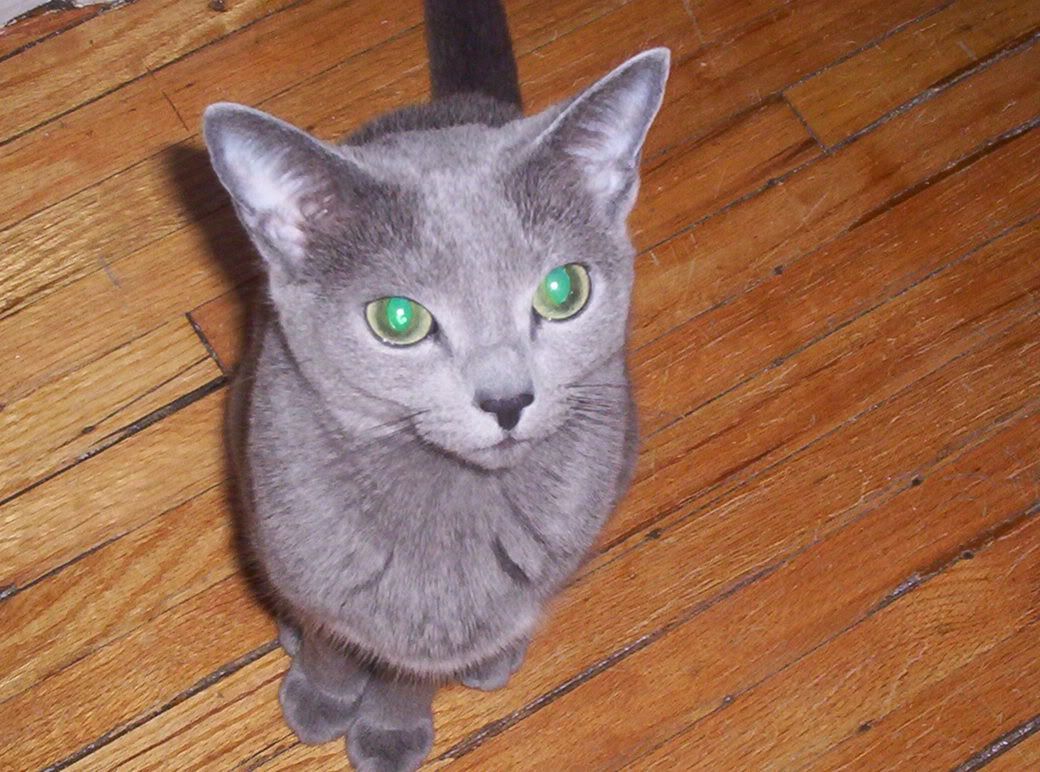 Mik: Adore me if you must... I'll even stick out my tongue out for you.
Mik: Come on mom... give it a rest already! I need my beauty sleep.