Here's some recent pictures I've taken of my sweet lover boy Sash.
Hope you enjoy them!
Just lounging on my bag
Hi mom! Just me saying hello
Mom, why do you keep taking my picture??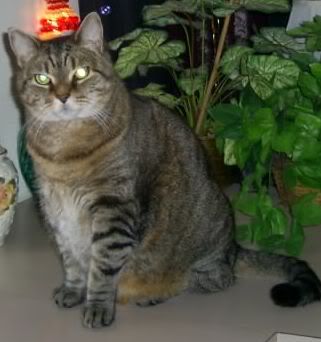 Enjoying my Boogie Mat!!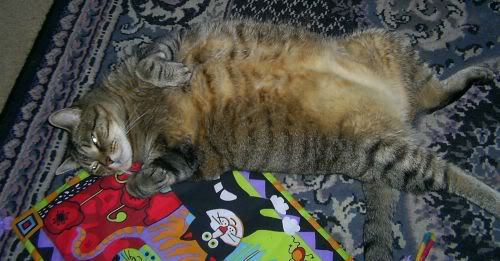 Just a side profile of me
Getting ready to dig into my shrimp!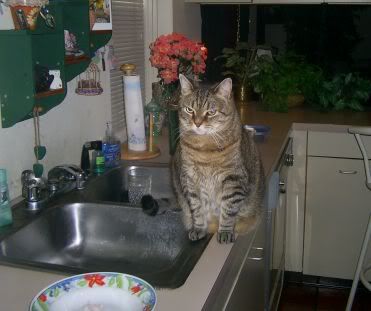 Cuddling with mom