Been busy, (as usual), girlfriend (heather) has been away for a year but is finally home and I am finally getting free time. Also, after troubleshooting digital cameras for a year, I finally have a very good one to myself (can get cameras fixed for free - bought broken). So now I am getting back into photography and getting a lot of good Zero pics!
I'm at work now, but here are a couple of my favorites (slightly cropped).
The one below is definately being sent to caption this! Feel free to add captions anyway!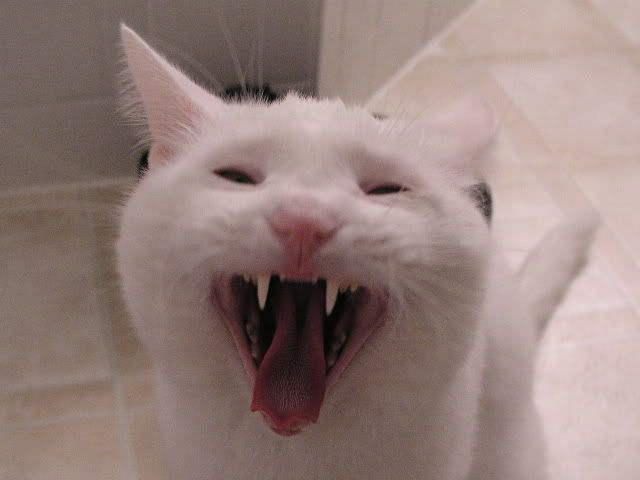 We have missed you guys!