I havent posted pics of them in a while, so I thought I would so everyone can see how big and gorgeous they are!
Chloe is almost 5months old now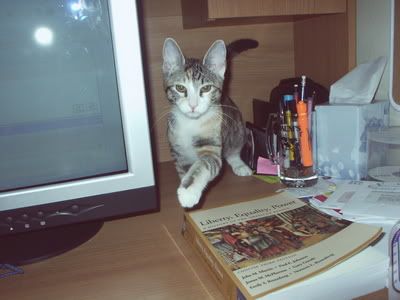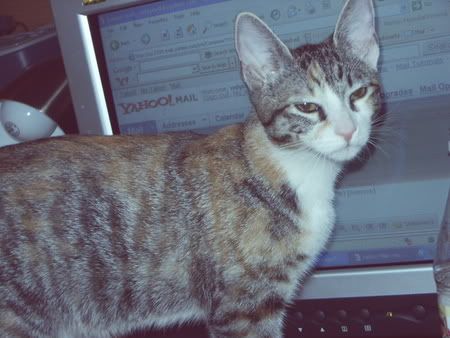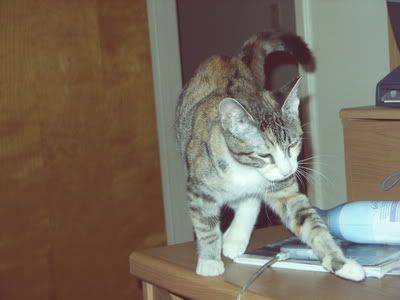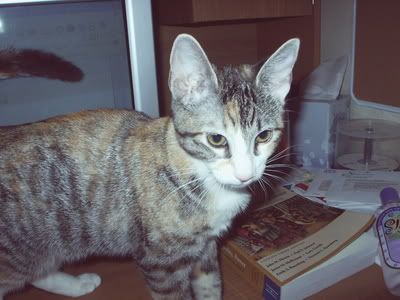 Sara will be 1 in a few weeks!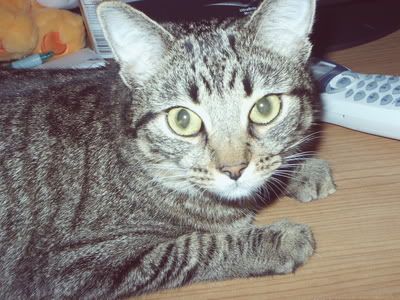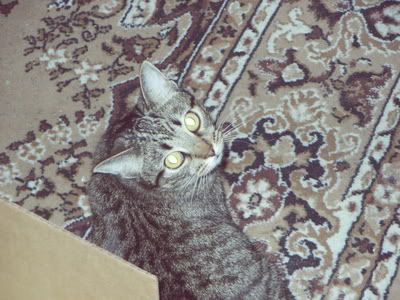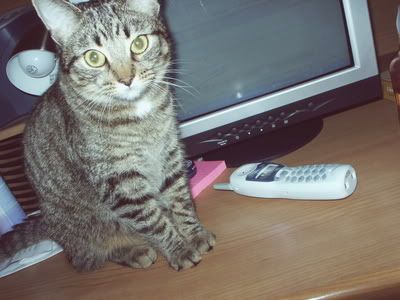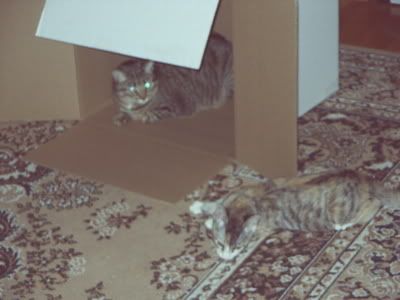 *sorry that one is blurry, i took it before it the camera finished focusing!
Hope you enjoyed our pictures everyone!