Hey there everyone.
Just wanted to post some pics to show everyone how big and healthy all my furbabies are now. We went through a really tough couple of months where it seemed I couldn't get then keep my babies healthy. Well (knock on wood) they are all happy and healthy!! And may I mention growing at a rapid speed!!
Here are my little
buckets!
Names: Lilo,Garfield,Spicey,Petals,Chief,Bonita,Spot, and Dot.
Garfield...
Spicey...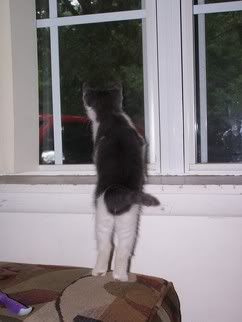 Dot...
(playing peek-a-boo)
Spot...
Some pics of all of them together...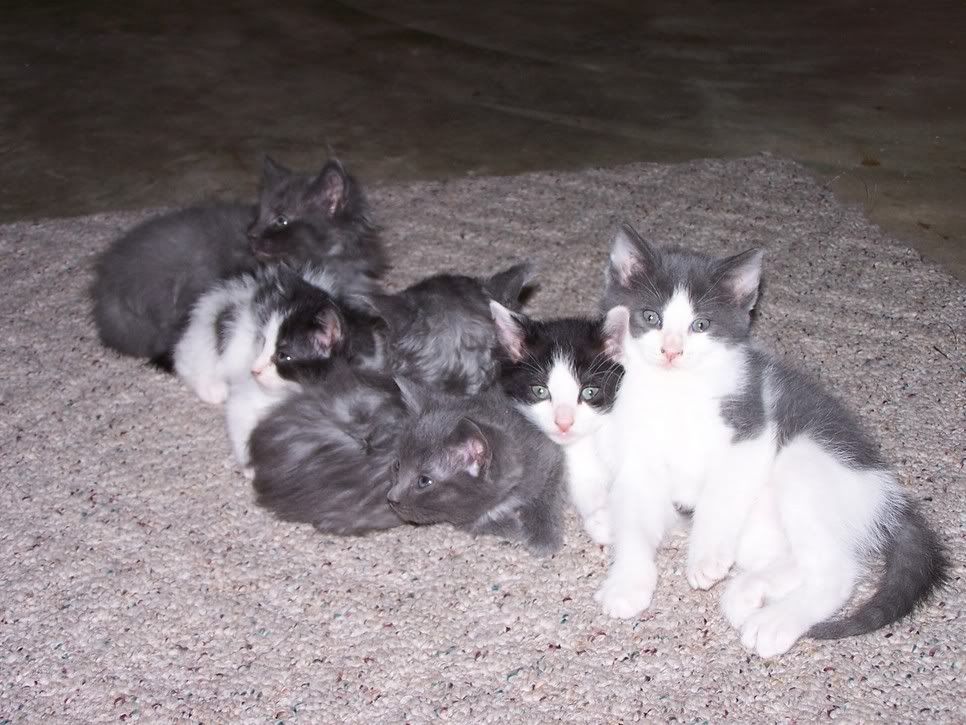 Petals...is the runt, but also her mommas twin
Chief...
Lilo playing with Spicey...
Lilo...
And one of us together (please excuse my face..LOL.. I had just woken up)