Hey guys, It's been a while since I posted some pics of my babies, so enjoy!
Here is the mountain lion (like some of you like to call him). He is so handsome, his right ear was the one that had the tumor (he only has a little scar now).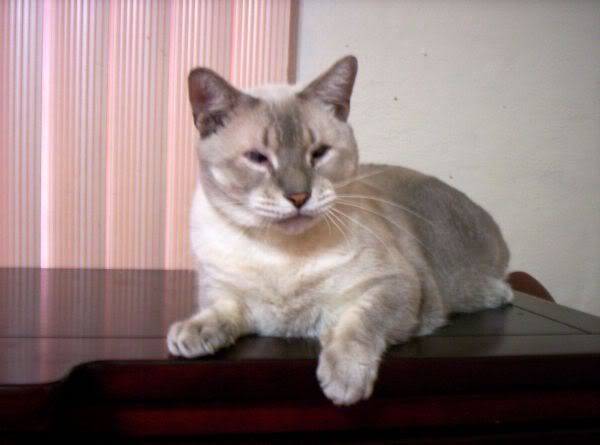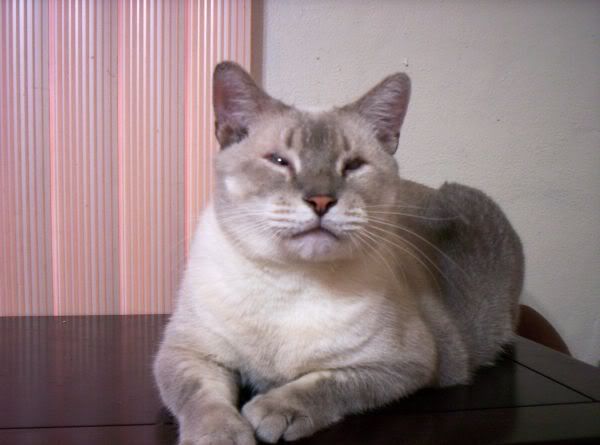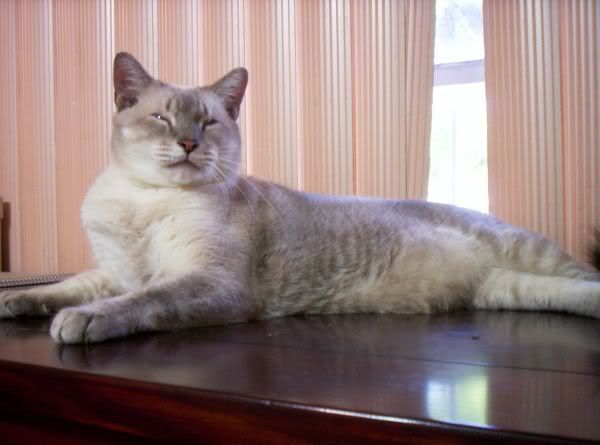 What a sweet angel
, unfortunately when he's awake he's a little devil.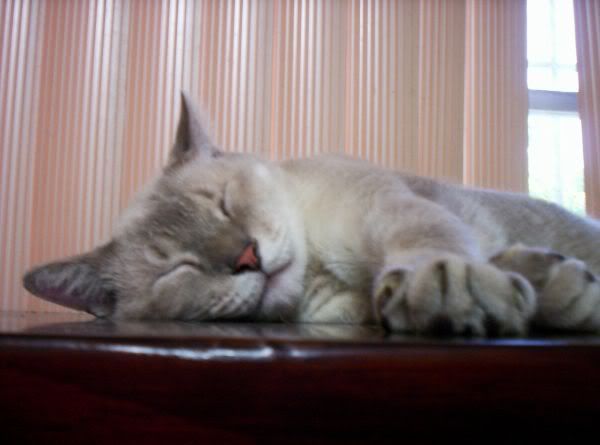 Next is Tufo baby.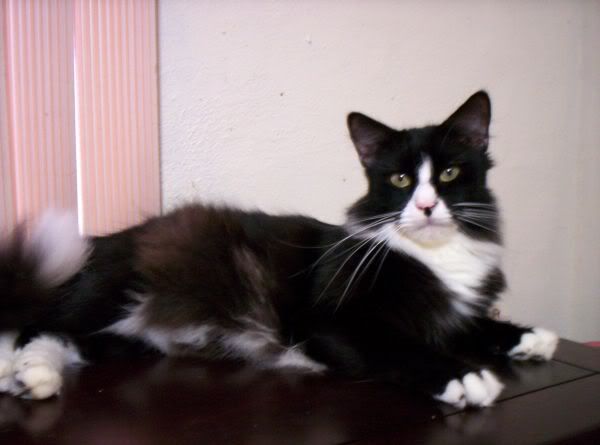 Doesn't he looks so sweet?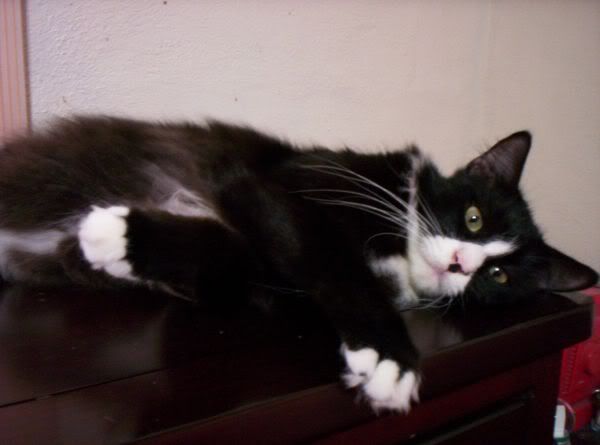 Tufo and Boo Boo. Gordo used to hate him, but now they are best buds.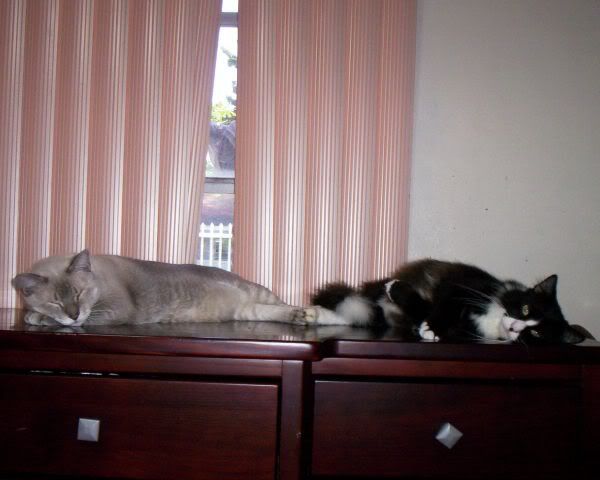 And last, here is Princess.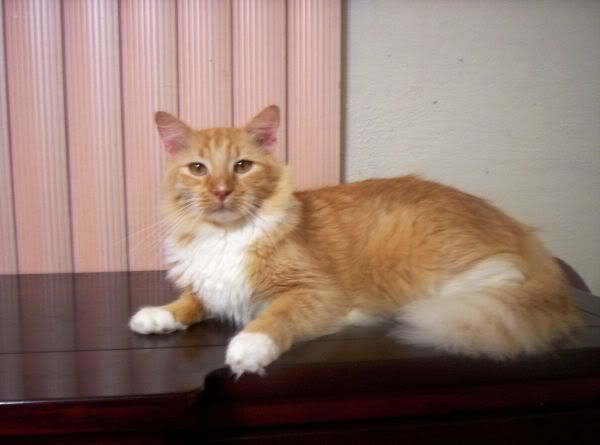 She is so beautiful.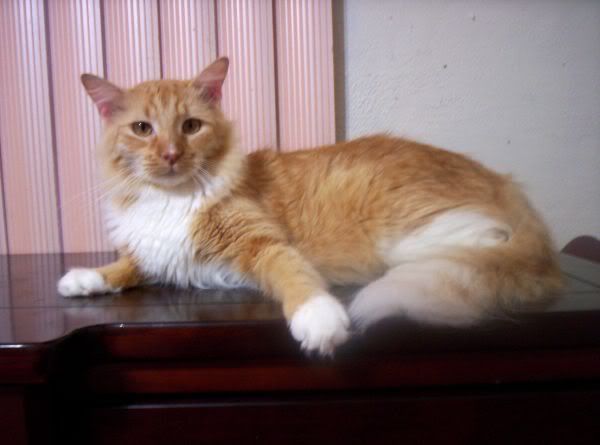 A couple of up close pics. I love her little nose.
That's all! I hope you like my pics.